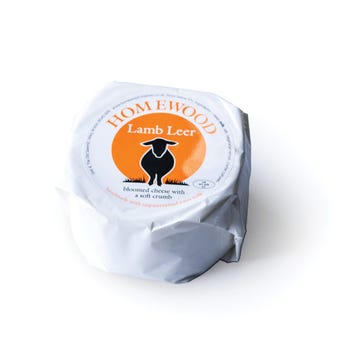 Lamb Leer
V
Suitable for Vegetarians
Delicate ewes' milk cheese. The flavour is a delicate balance of sweetness with a hint of almonds and a more fruity acidity.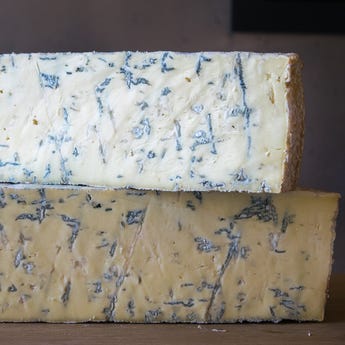 Beauvale
Inspired by soft, mild, European, blue cheeses like Gorgonzola Dolce, Beauvale is delicate, rich and buttery.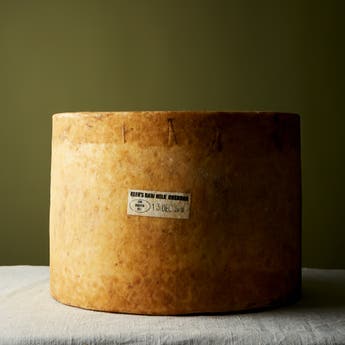 Hand-Selected Keen's Extra Mature Cheddar
B
Suitable for Pregnant Women
R
Raw Milk
At least an extra six months spent in the family's maturing rooms gives this Cheddar even more stunning complexity and richness.