 Golden Cenarth
P
Pasteurised
V
Suitable for Vegetarians
Smooth and supple, Golden Cenarth cheese is washed in cider to develop its characteristic rind and savoury, full flavour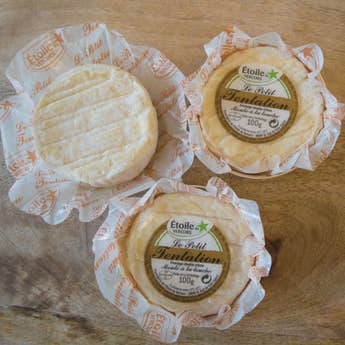 Le Petit Tentation
A delightfully rich and creamy cheese, with a silky-smooth, unctuous texture. Cashel Blue
P
Pasteurised
V
Suitable for Vegetarians
A creamy-textured Irish blue cheese, with a full flavour.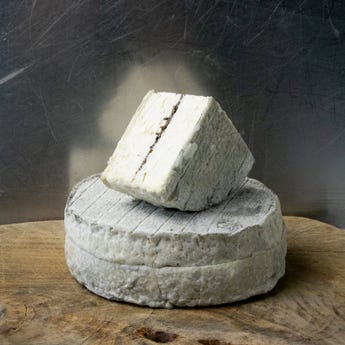 Summer Truffle Tomme d'Adrienne
A soft goats' milk cheese with the texture of a lightly whipped mousse and an ash-sprinkled, velvety coat.