About Us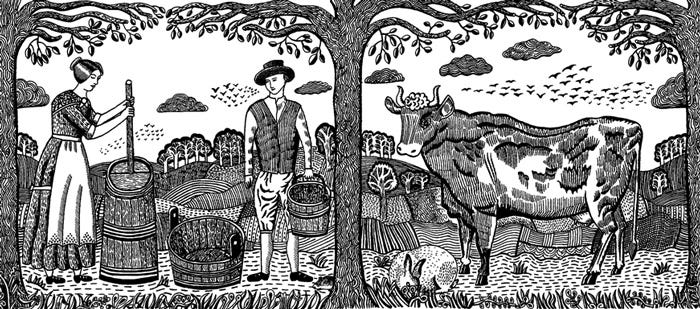 The Fine Cheese Co. is a maturer, wholesaler, retailer and exporter of artisan British cheeses, most of which are unpasteurised and all of which are traditionally made.
We are based in historic Bath, founded by the Romans and famous for its beautiful Georgian architecture - alongside Venice the only World Heritage city in Europe.
Bath is set in the heart of the English West Country, the home of the most famous of British cheeses: Cheddar.
We have been cheese specialists for thirty years, and from the start we have nurtured and supported the cream of British cheese-makers.
The Fine Cheese Co. was founded by Ann-Marie Dyas. A judge at both the British and World Cheese Awards, Ann-Marie was committed to the survival of traditional cheese-making, and to introducing farmhouse cheeses to as wide a public as possible.
However, our love of cheese extends beyond these shores. We also import artisan cheeses from France, Italy, Spain and Holland. (Sometimes the only way to get the Dutch to part with their finest aged Gouda is to go over and get it.)
Throughout our history, The Fine Cheese Co. has sought, cared for and loved hand-made cheese. We have also made it our business to know what flatters it and makes it a new experience. Our dedicated and unique ranges of Crackers (made by our sister Company, Artisan Biscuits), Fruits, Whole Fruits, Chutneys, and English Pickles for Cheese are the result.
We are a strong supporter of the independent retailer – after all we are an independent retailer ourselves – and none of The Fine Cheese Co. ranges of products will ever be sold in a British supermarket.
But you will find them in over 600 delicatessens, farm shops and so on throughout the UK, and in over 30 countries (from Austria to Australia). You may also buy cheese online through this website.