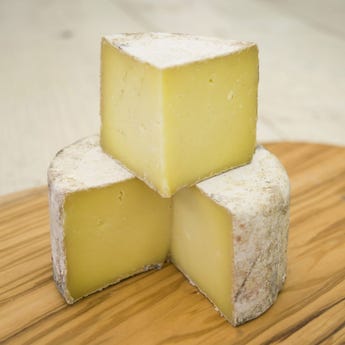 Curworthy Baby
A 17th century recipe, Cheddar-style cheese, with a smooth texture and mellow, creamy flavour.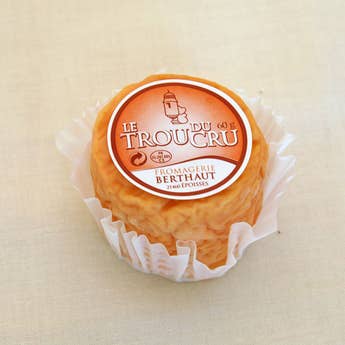 Trou du Cru
A gorgeous, baby washed rind from the Bourgogne. A candle, party popper and ribboned gift box
.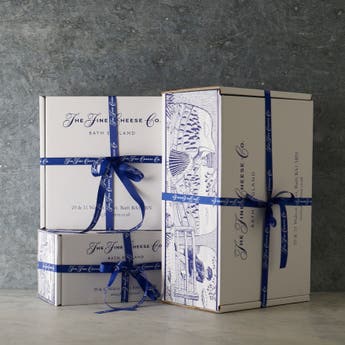 Brillat Savarin 100g
Lusciously creamy and sinfully rich triple-cream cheese.
Please note: Brillat Savarin 100g is Unpasteurised and 500g is pasteurised milk cheese.