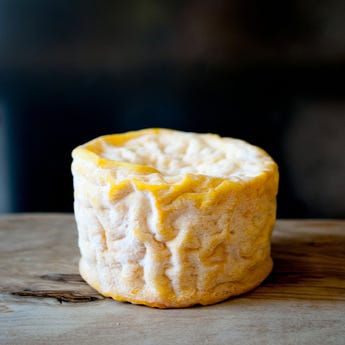 Langres
An aromatic cheese from Champagne, washed to create a characteristic undulating surface and voluptuous interior.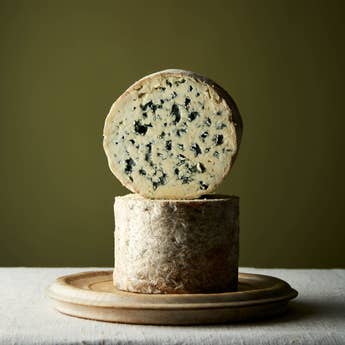 Fourme D'Ambert Xavier Morin 4.5cm deep cut
.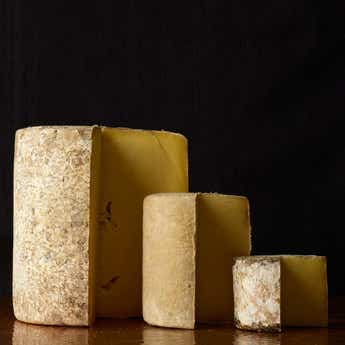 The Fine Cheese Co. Cave-Aged Cheddar 600g
V
Suitable for Vegetarians
Cloth-wrapped, hand-made Dorset Cheddar, cave-aged in Somerset for a depth of flavour and a moist texture. It is fruity and tangy with a rich, deep flavour and a hint of sweetness.