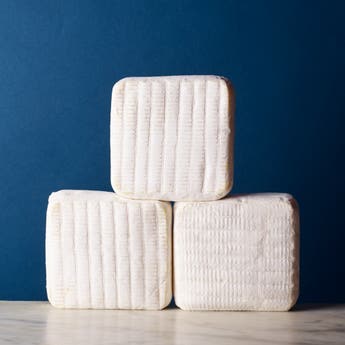 Robiola Bosina
Alta Langa's version of the classic, mixed milk Italian Robiola. Soft and luscious.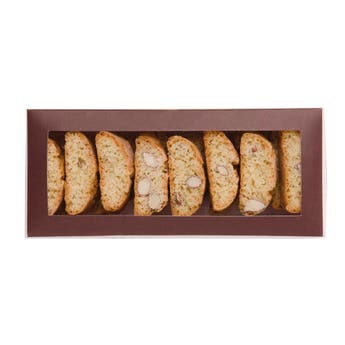 Marabissi Cantuccini Piccoli
NULL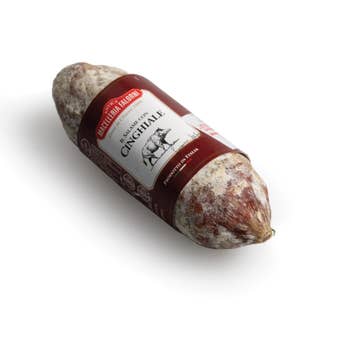 Salame con Cinghiale
Sensational flavour and with a real depth of intensity.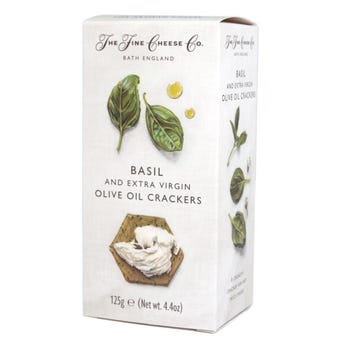 Basil and Extra Virgin Olive Oil Crackers
A crunchy cracker for any mild cheese.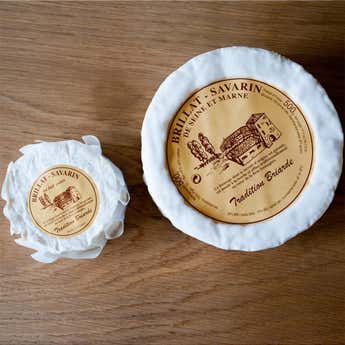 Brillat Savarin 100g
Lusciously creamy and sinfully rich triple-cream cheese.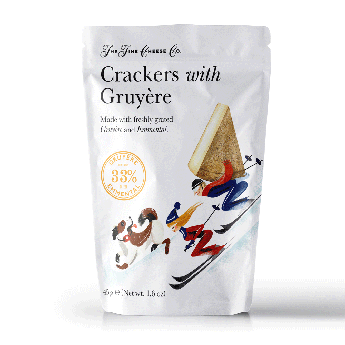 Gruyère Crackers
Our take on a cracker made with freshly grated Gruyère, Emmental and a dusting of seasalt. Distinctly European with a touch of cool Britannia.