Job Vacancies at The Fine Cheese Co.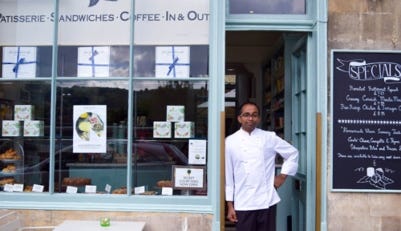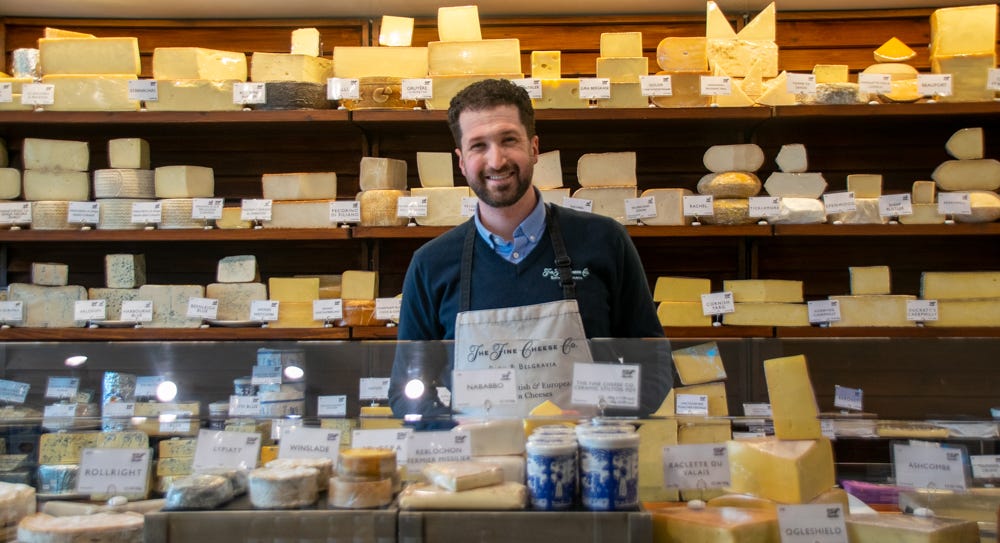 ---
A commitment to real cheese-making and the love of good food has been the inspiration behind our business. At a time when so much in life is mass-produced and mediocre, we are pleased to be able to offer a range of cheeses and foods that are made with care and respect for their ingredients – and we are confident that our customers can taste the difference.

Our talented, friendly team here at The Fine Cheese Co. is expanding. As a result, we are looking for enthusiastic and motivated individuals who share our passion for cheese and the highest quality food products.

If you would like to work with some of the best artisan cheeses and foods that money can buy, please take a look at our current vacancies and email us.
---
JOB VACANCIES AT TOLLDOWN
---
JOB VACANCIES AT ARTISAN BISCUITS