Burrow Hill Farm-Pressed Somerset Cider 500ml
Burrow hill farm pressed Somerset cider-medium dry.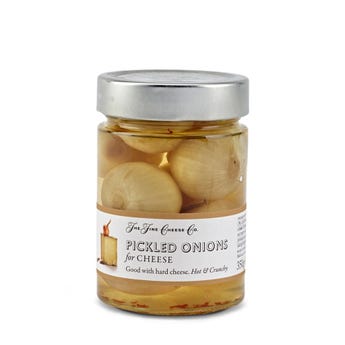 Pickled Onions for Cheese
Add crunch to a ploughman's, or class to a cheese-board. In sweetened vinegar, to flatter cheese.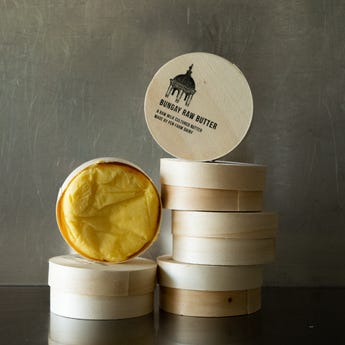 Bungay Raw Butter
V
Suitable for Vegetarians
R
Raw Milk
Made from raw cows' milk, this farmhouse butter is rich with complex flavours.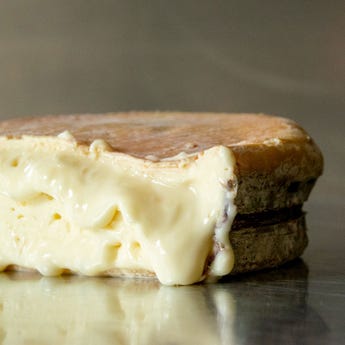 Little Rollright
A semi soft, washed rind cheese wrapped in a spruce band. When ready, the paste is glossy, rich and voluptuous, and the taste is buttery, complex and resinous.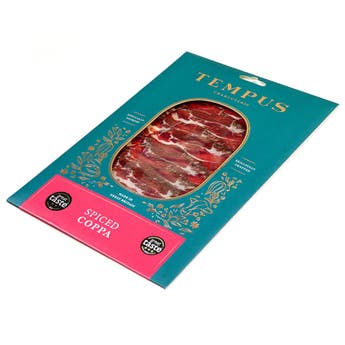 Tempus Spiced Coppa Pre Pack
Aged for a minimum of three months, this is a deeply satisfying example of a much loved charcuterie cut. The rich flavour is enhanced by a blend of cinnamon, cardamom and cloves.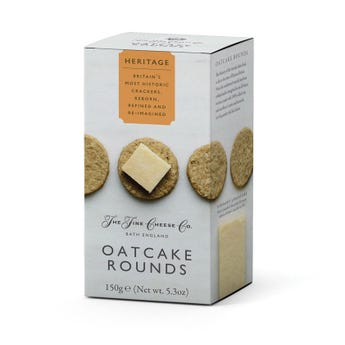 The Heritage Range: Oatcake Rounds
All-butter Oatcake Rounds. Course, moreish and made with 100% rolled oats and oat flour.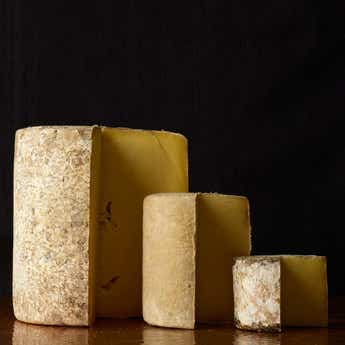 The Fine Cheese Co. Cave-Aged Cheddar 600g
V
Suitable for Vegetarians
Cloth-wrapped, hand-made Dorset Cheddar, cave-aged in Somerset for a depth of flavour and a moist texture. It is fruity and tangy with a rich, deep flavour and a hint of sweetness.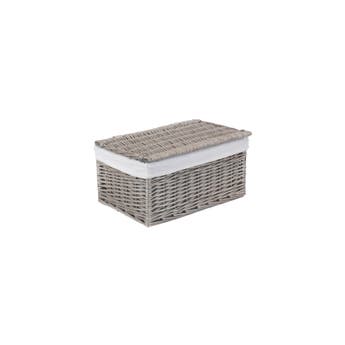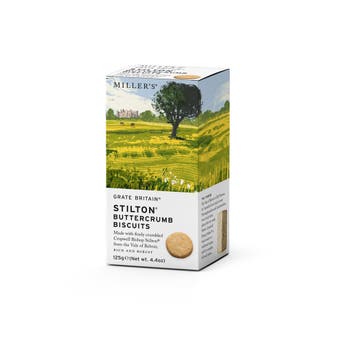 Grate Britain Stilton Buttercrumb Biscuits
Buttercrumb Biscuits made with finely crumbled Cropwell Bishop Blue Stilton.