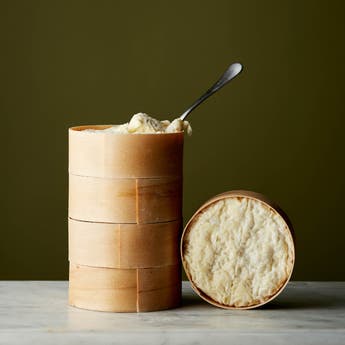 St Jude
A delicate, rich and complex cheese. Hand-made by Julie Cheyney in Suffolk from the milk of Montbeliarde cows, this tiny cheese is full of flavour. The thin, wrinkled coat encases a dense, lactic core, and the flavour is refined but deep and lingering.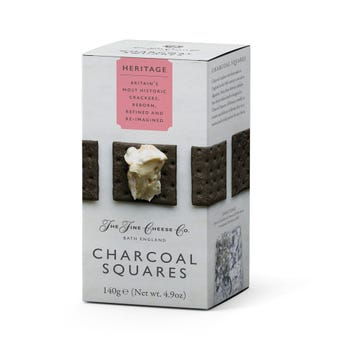 The Heritage Range: Charcoal Squares
All-butter charcoal crackers, with a crumbly texture and delicate flavour. A stylish partner for cheese. Cashel Blue
P
Pasteurised
V
Suitable for Vegetarians
A creamy-textured Irish blue cheese, with a full flavour.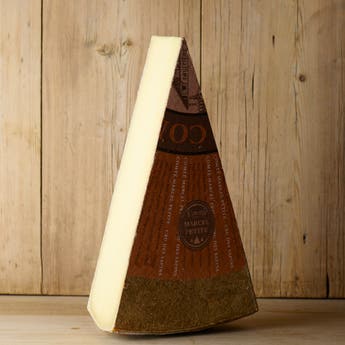 Comté
B
Suitable for Pregnant Women
R
Raw Milk
An unpasteurised French cheese from the Jura mountain region: smooth, mellow, nutty, and with a long finish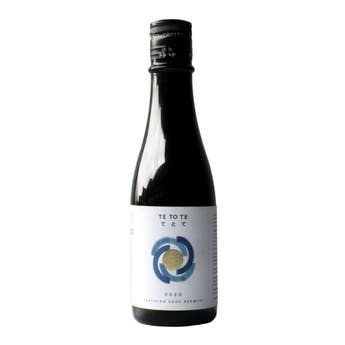 Te To Te Sake 300ml
Pure, yet deep in umami with balanced acidity. Te To Te Sake has layers of complex flavours, expressed wonderfully on the palate.
You must be over the age of 18 to place an order for this product.