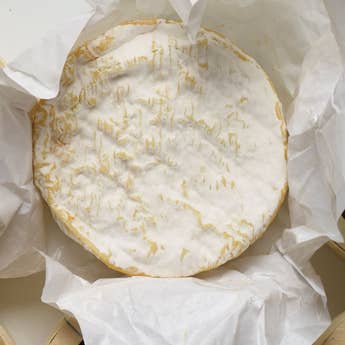 Tunworth
A pasteurised English Camembert-style cheese, with the thinnest rind and a fruity tang.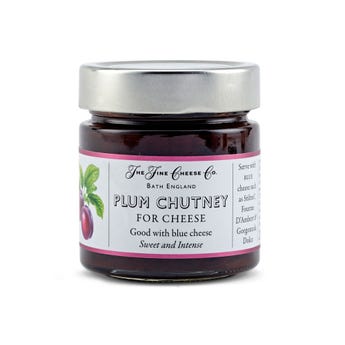 Plum Chutney for Cheese
Sweet and intense.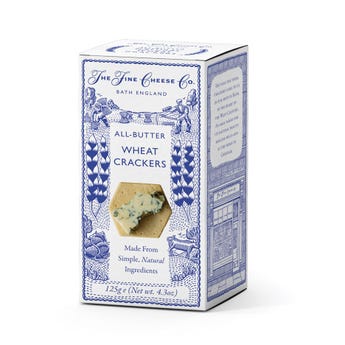 All-Butter Wheat Crackers
Delicate, all-butter, melt-in-the-mouth crackers. A neutral partner for cheese.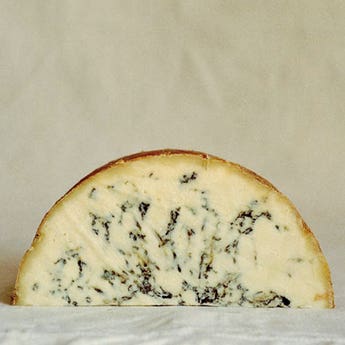 Colston Bassett Stilton
P
Pasteurised
V
Suitable for Vegetarians
An intensely rich and creamy Stilton, with a deep, lingering, complex flavour.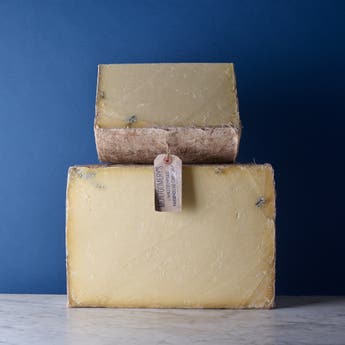 Hand-Selected Montgomery's Cheddar
P
Pasteurised
B
Suitable for Pregnant Women
R
Raw Milk
A traditional, cloth-wrapped, unpasteurised Cheddar cheese, made in Somerset by Jamie Montgomery.
* Typically made with raw milk but may occasionally be made with pasteurised milk. Your piece of cheese will be clearly labelled.