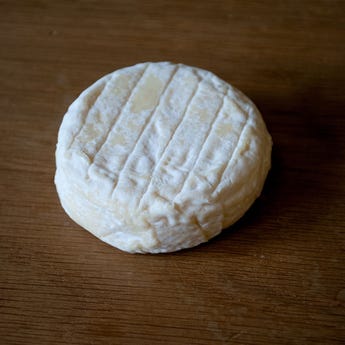 St Marcellin Fermier
With floral sweetness and a slight, peppery spice, this rich cheese has a long lasting flavour. From Affineur Xavier.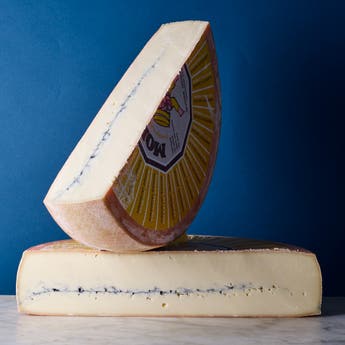 Morbier
A supple-textured, unpasteurised French cheese, with a characteristic line of ash running through it.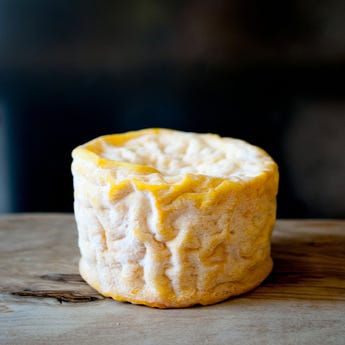 Langres
An aromatic cheese from Champagne, washed to create a characteristic undulating surface and voluptuous interior.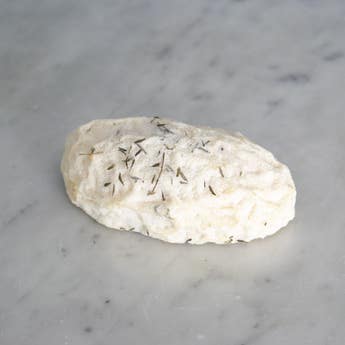 Fougette au Thym
Moussey, rich and sweetly herbal with a touch of approachable saltiness.