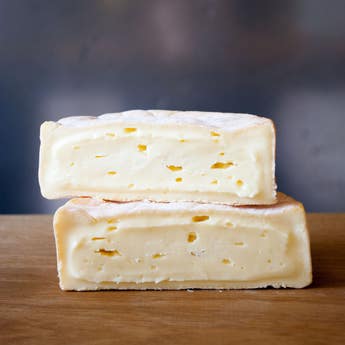 Golden Cenarth
P
Pasteurised
V
Suitable for Vegetarians
Smooth and supple, Golden Cenarth cheese is washed in cider to develop its characteristic rind and savoury, full flavour.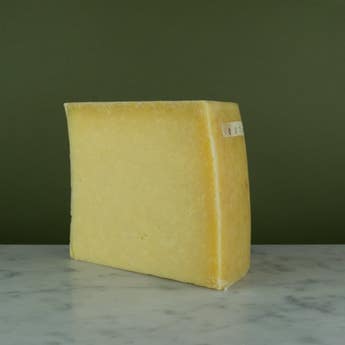 St Andrews Farmhouse Cheddar
B
Suitable for Pregnant Women
R
Raw Milk
A fruity, sharp and tangy farmhouse Cheddar, made by Jane Stewart, near the shores of the Firth of Forth on the eastern edge of Scotland.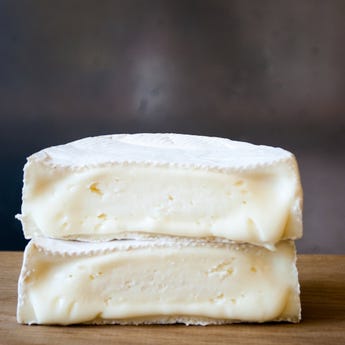 Mini Wigmore
T
Thermised
V
Suitable for Vegetarians
Delicate and creamy sheep's milk cheese with a gentle flavour. Its heavenly texture and delicacy make this cheese of real refinement.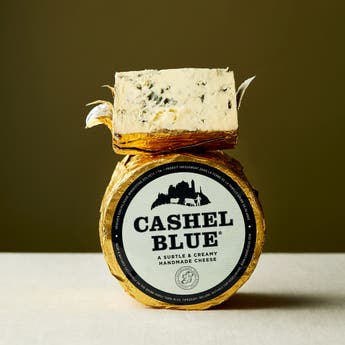 Cashel Blue
P
Pasteurised
V
Suitable for Vegetarians
A creamy-textured Irish blue cheese, with a full flavour.