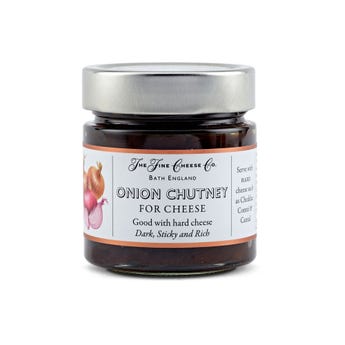 Onion Chutney for Cheese
Dark, sticky and rich. Serve with hard cheeses such as Comté, Cheddar and Cantal.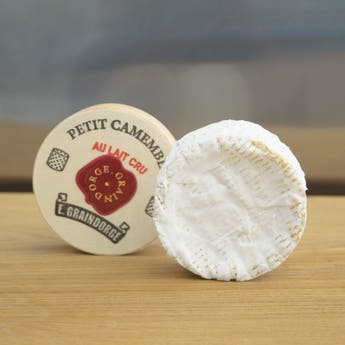 Petit Camembert
The little sibling of the classic Camembert de Normandie. It is just as delicious but less rich and intense. A golden, buttery interior with a delicate aroma of hazelnuts.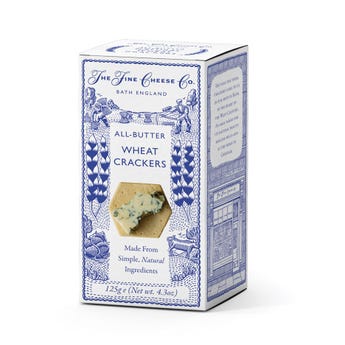 All-Butter Wheat Crackers
Delicate, all-butter, melt-in-the-mouth crackers. A neutral partner for cheese.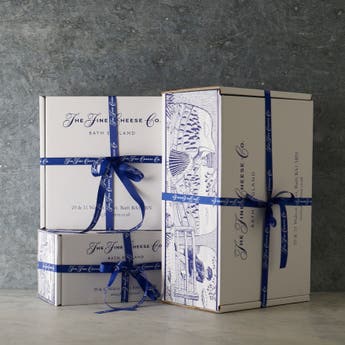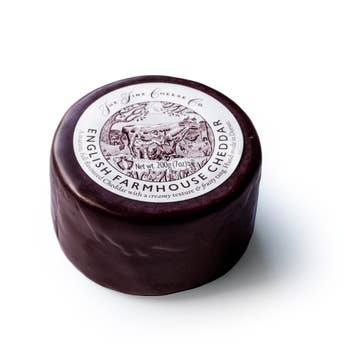 The Fine Cheese Co. Cheddar-200g
B
Suitable for Pregnant Women
V
Suitable for Vegetarians
A sweet and tangy Cheddar cheese with a particularly creamy texture and an occasional crystal caused by long maturing.