Toast for Cheese Cherries, Almonds and Linseeds
Thin, light and crisp toast (baked twice like biscotti) and uniquely studded with fruits, nuts and seeds.
Marabissi Margherita Panforte for Cheese
The classic Panforte, made with candied orange and lemon peel, almonds, honey and spices (cinnamon, nutmeg, clove, mace and coriander). Enjoy with soft cheeses.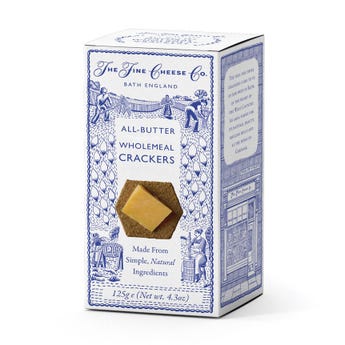 All-Butter Wholemeal Crackers
Wheaty and crunchy, all-butter, melt-in-the-mouth crackers. A neutral partner for cheese.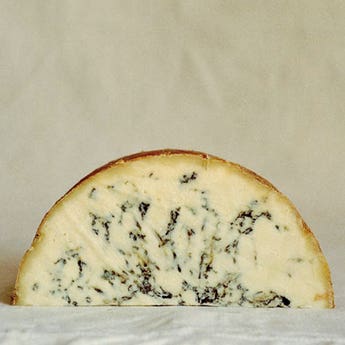 Colston Bassett Stilton
P
Pasteurised
V
Suitable for Vegetarians
An intensely rich and creamy Stilton, with a deep, lingering, complex flavour.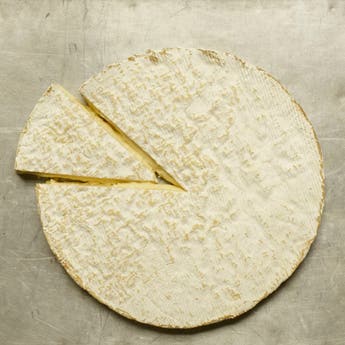 Brie de Meaux Dongé
Made since 1930 by the undisputed kings of Brie de Meaux cheese: family Dongé. Rich and powerful in flavour with "mushroomy" notes.
*A whole Brie de Meaux weighs approximately 3kg. Smaller weights are a cut of a whole cheese.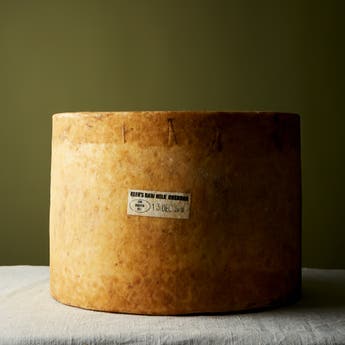 Hand-Selected Keen's Extra Mature Cheddar
P
Pasteurised
B
Suitable for Pregnant Women
R
Raw Milk
At least an extra six months spent in the family's maturing rooms gives this Cheddar even more stunning complexity and richness.
* Typically made with raw milk but may occasionally be made with pasteurised milk. Your piece of cheese will be clearly labelled.