Fourme D'Ambert Xavier Morin
A succulent and classic French blue cheese, with a rich and creamy texture, and a delicate blue flavour. From Affineur Xavier Morin.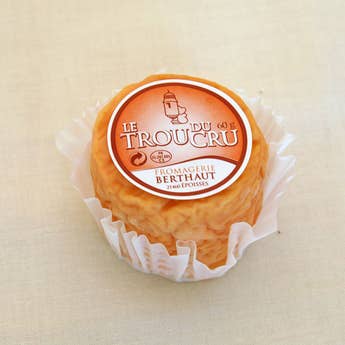 Trou du Cru
A gorgeous, baby washed rind from the Bourgogne. Brillat Savarin 200g
Lusciously creamy and sinfully rich triple-cream cheese.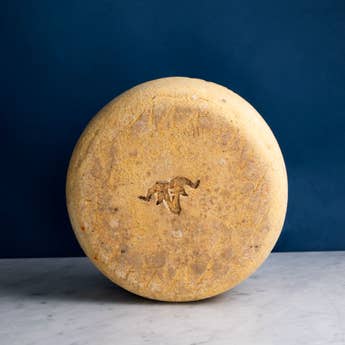 Ossau Iraty Fermier Reserve
B
Suitable for Pregnant Women
R
Raw Milk
A truly stunning mature, raw milk Ossau Iraty, with a firm yet yielding texture and flavours of soured cream and nuts.
*A whole Ossau Iraty Fermier Reserveweighs approximately 4.5kg. Smaller weights are a cut of a whole cheese.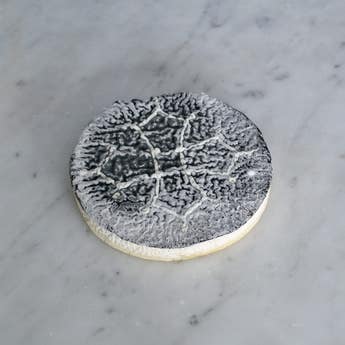 Cathare
Delicate and smooth. Subtle 'goatiness' with a nut-shell finish.