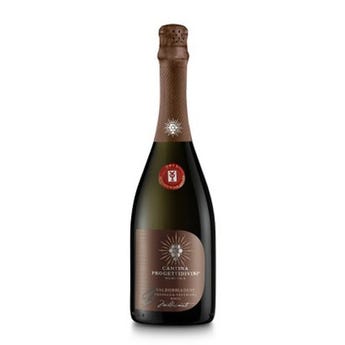 Valdobbiadene Prosecco Superiore DOCG Cantina Progettidivini 2019
This rare, Ultra-Premium 'Millesimato' Vintage Prosecco is bright straw yellow. Fragrant and elegant, with a hint of wild flowers, yet pleasantly fruity with a touch of apple, pear and peach. It's also full, balanced, with just a hint of sweetness balanced by a fresh note of lemon curd and finishing with an intense fruity elegance. We can't think of a more ideal pairing than with a rich and creamy La Tur from Northern Italy. Sparkling and fruity.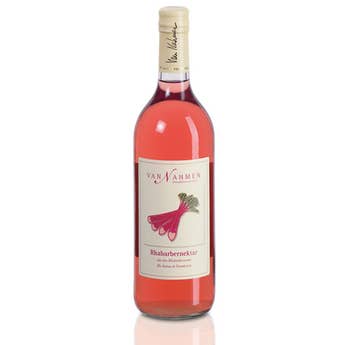 Van Nahmen Rhubarb Nectar 750ml
Light, tart and refreshing. This is our pick of the bunch.