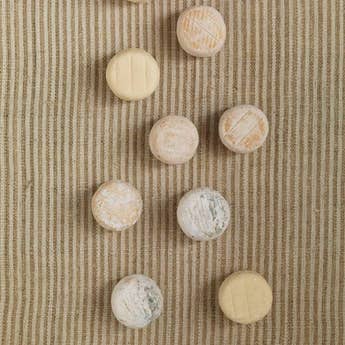 Crottin de Chavignol
This Crottin is a light, moist and fluffy cheese, and a far cry from the hard and intense Crottins de Chavignol that are more suited to the French palate. From Affineur Rodolphe le Meunier. Fourme D'Ambert Xavier Morin
A succulent and classic French blue cheese, with a rich and creamy texture, and a delicate blue flavour. From Affineur Xavier Morin.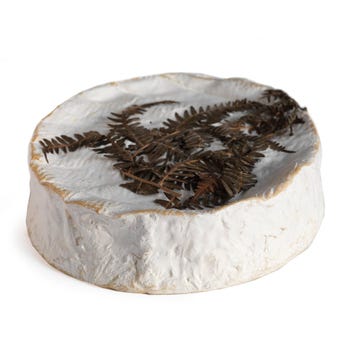 Fougerus Lait Cru
A soft cheese with a supple texture. The flavour has sweet and savoury notes, with a full finish.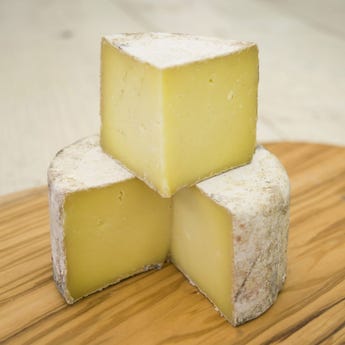 Curworthy Baby
A 17th century recipe, Cheddar-style cheese, with a smooth texture and mellow, creamy flavour.