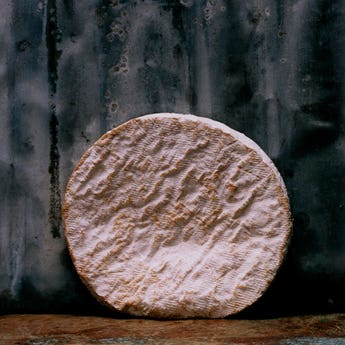 Brie de Meaux Dongé 3kg
.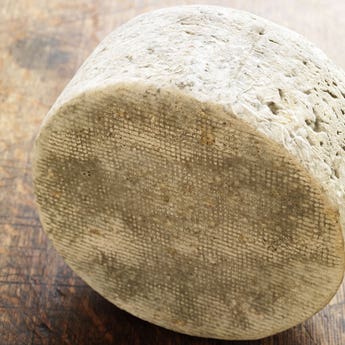 Perl Las Whole
P
Pasteurised
V
Suitable for Vegetarians
When young, Perl Las has a delicate taste. With more maturity, it becomes golden in colour and stronger in taste, yet still with a luscious, creamy paste.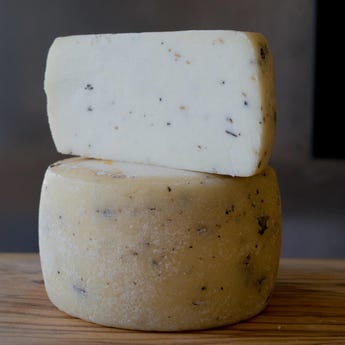 Pecorino Al Tartufo Whole
A sweet and delicate sheep's milk cheese, with a scattering of white and summer truffles throughout; a marriage made in heaven.