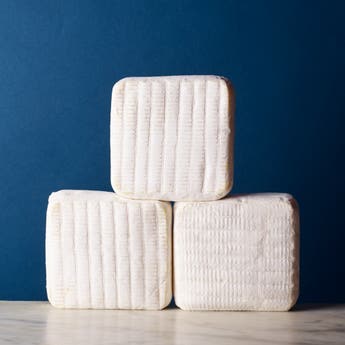 Robiola Bosina
Alta Langa's version of the classic, mixed milk Italian Robiola. Soft and luscious.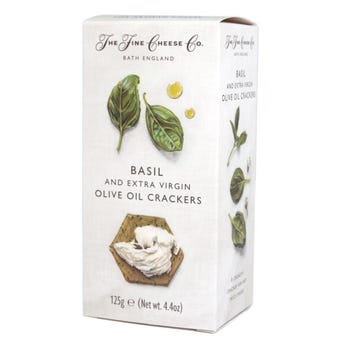 Basil and Extra Virgin Olive Oil Crackers
A crunchy cracker for any mild cheese.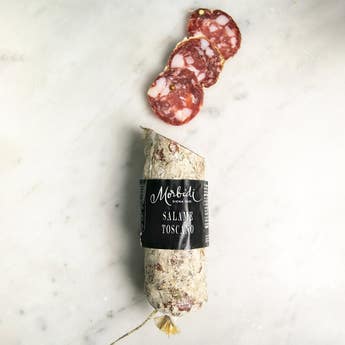 Salamino Toscano
This salamino has an intense aroma, with a strong and savoury profile. The defining characteristics of the Salame Toscano are the hints of garlic and black peppercorn, which combine harmoniously with the meat.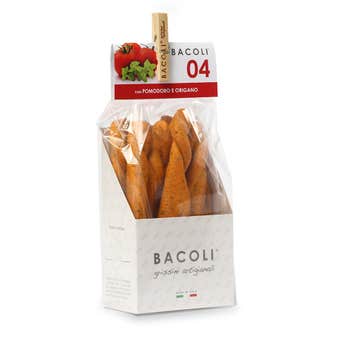 Grissini 'Bacoli' With Tomato And Oregano
Crunchy, light and flaky breadsticks, hand made with tomato and oregano. Devodier Coppa
'Nicknamed 'the money muscle', it is marbled and tender with a full-flavoured taste.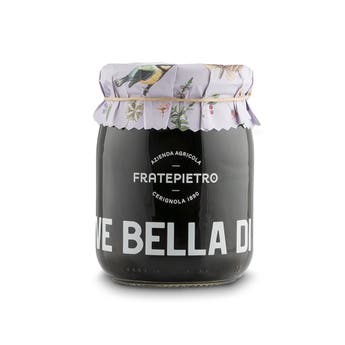 Fratepietro Bella di Cerignola DPO Black Olives
Succulent and sizeable Bella!