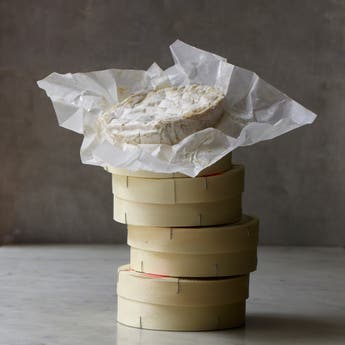 Camembert de Normandie
An unpasteurised Camembert, hand-ladled to produce an undulating surface and a powerful, fruity flavour.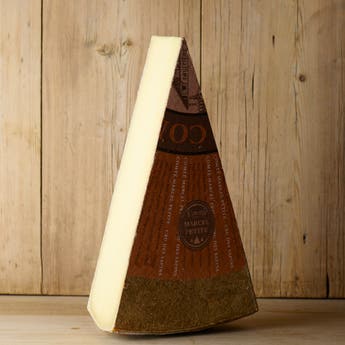 Comté
B
Suitable for Pregnant Women
R
Raw Milk
An unpasteurised French cheese from the Jura mountain region: smooth, mellow, nutty, and with a long finish. From Affineur Marcel Petite.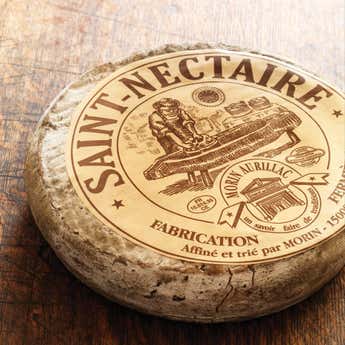 Saint Nectaire
Made from the milk of the now-rare breed of Salers cow native to the Auvergne region of France. Saint Nectaire has a supple and creamy paste and a gloriously 'earthy' flavour. From Affineur Xavier Morin.