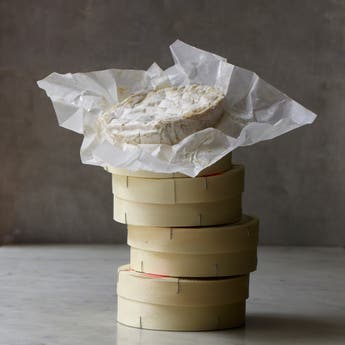 Camembert de Normandie
An unpasteurised Camembert, hand-ladled to produce an undulating surface and a powerful, fruity flavour.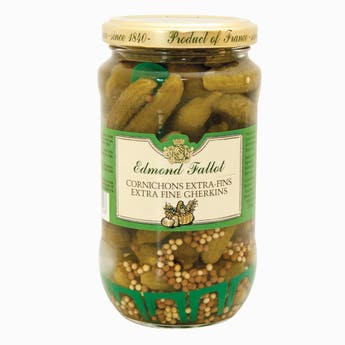 Cornichons
Crisp and tart baby gherkins.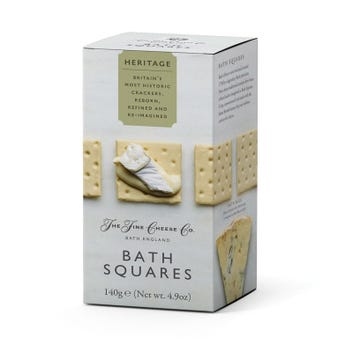 The Heritage Range: Bath Squares
All-butter Bath Oliver-style crackers. Crisp, unsweetened and made with the finest British butter, they are sublime carriers for cheese.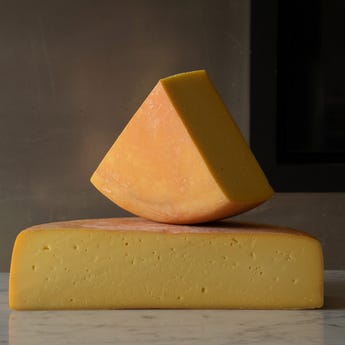 Ogleshield
A washed rind cheese made by Jamie Montgomery, from the milk of his own herd of Jersey cows. Similar to Raclette, it melts beautifully.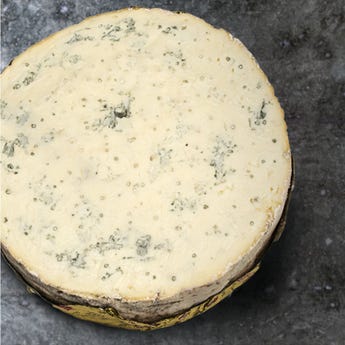 Gorgonzola Piccante
A decidedly grown-up, sophisticated and utterly delicious cheese.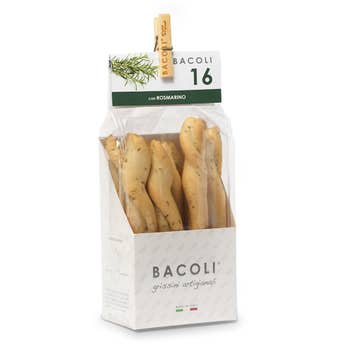 Grissini 'Bacoli' With Rosemary
Crunchy, light and flaky breadsticks, hand made with rosemary. Devodier Coppa
'Nicknamed 'the money muscle', it is marbled and tender with a full-flavoured taste.