 Langlois Brut
Elegant and fresh, creamy and fruity and has fine steady bubbles.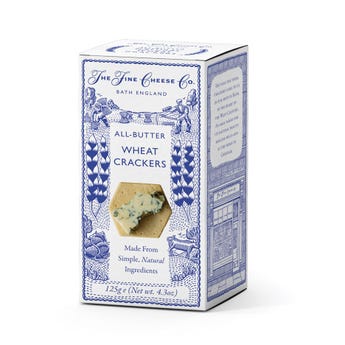 All-Butter Wheat Crackers
Delicate, all-butter, melt-in-the-mouth crackers. A neutral partner for cheese.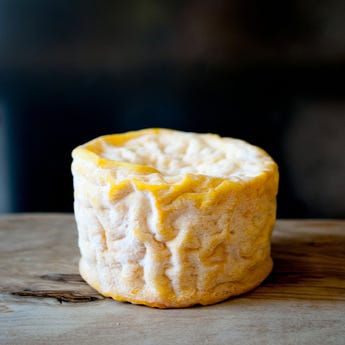 Langres
An aromatic cheese from Champagne, washed to create a characteristic undulating surface and voluptuous interior.
Alp Blossom
Alp Blossom's simply stunning appearance ensures this cheese will be the belle of the ball on any cheese platter. The rind is coated in a mix of scented flowers and herbs. Brillat Savarin 200g
Lusciously creamy and sinfully rich triple-cream cheese.