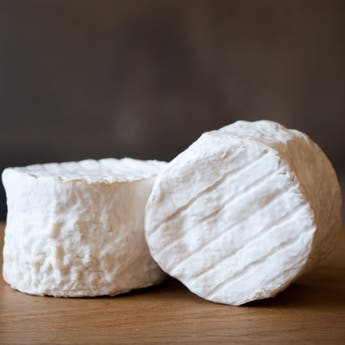 Chaource
A rich, soft cheese from the Champagne region. Its paste has the texture of ice cream. The flavour begins fresh and milky, and ripens to earthy and salty.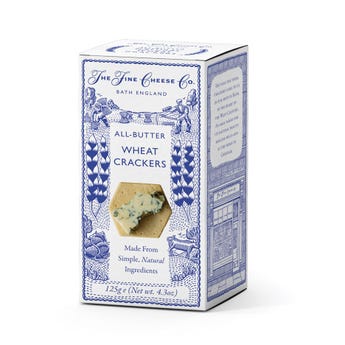 All-Butter Wheat Crackers
Delicate, all-butter, melt-in-the-mouth crackers. A neutral partner for cheese.
Tomme de Savoie Fermiere
Rich and fudgy with earthy, fungal flavours and mountain forest aromas. From Affineur Joseph Paccard.
Fourme D'Ambert Xavier Morin
A succulent and classic French blue cheese, with a rich and creamy texture, and a delicate blue flavour. From Affineur Xavier Morin.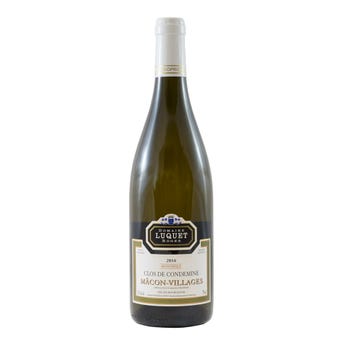 Macon Villages 'Clos Condemine' Domaine Luquet 2021
A nose of pear, white peach and plum, while the palate is well balanced and creamy with red apple, peach and honeydew melon flavours. The finish is powerful and long lasting. You must be over the age of 18 to place an order for this product.