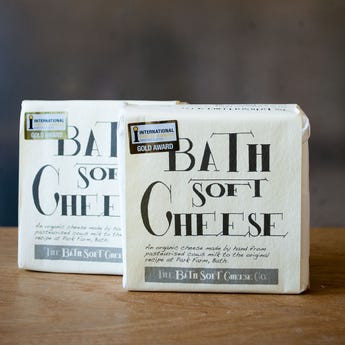 Bath Soft Cheese
A full-flavoured, creamy Brie-style cheese made to an original 19th century recipe. Notes of mushroom mingle with a slight citrus twist.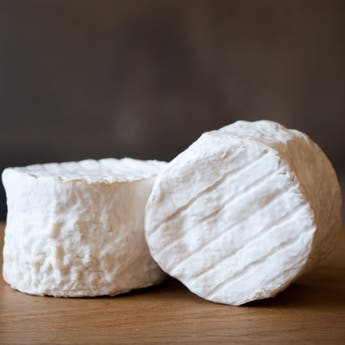 Chaource
A rich, soft cheese from the Champagne region. Its paste has the texture of ice cream. The flavour begins fresh and milky, and ripens to earthy and salty.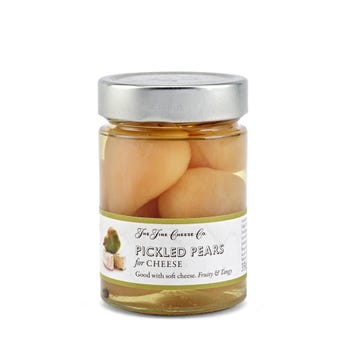 Pickled Pears for Cheese
Baby pears in spiced & sweetened white wine vinegar. Makes Brie de Meaux, or Camembert a new experience. All-Butter Natural Cracker Selection Box
All-Butter Wholemeal crackers, All-Butter Spelt cracker and All-Butter Wheat crackers, in one beautifully illustrated box.
Fourme D'Ambert Xavier Morin
A succulent and classic French blue cheese, with a rich and creamy texture, and a delicate blue flavour. From Affineur Xavier Morin.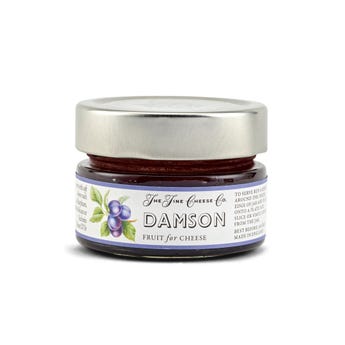 Damson Fruit for Cheese
A sweet accompaniment for powerful, soft cheeses. Damson is a variety of plum. It is delicious with Brie de Meaux, or Camembert.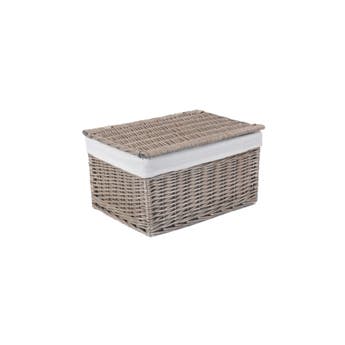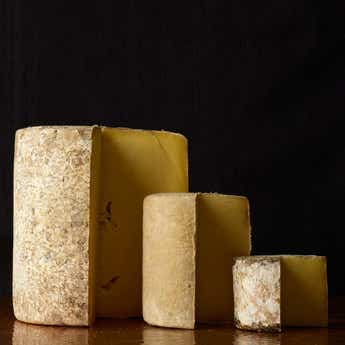 The Fine Cheese Co. Cave-Aged Cheddar 600g
V
Suitable for Vegetarians
Cloth-wrapped, hand-made Dorset Cheddar, cave-aged in Somerset for a depth of flavour and a moist texture. It is fruity and tangy with a rich, deep flavour and a hint of sweetness.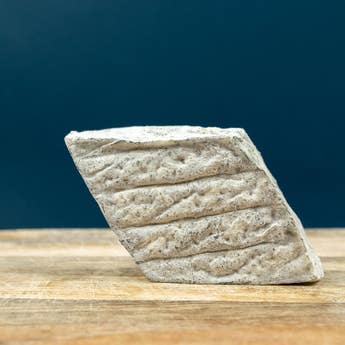 Fer de Lance
Moist and dense, with a soft breakdown under the rind, the cheese has subtle notes of grass and hazelnuts. From Affineur Rodolphe le Meunier.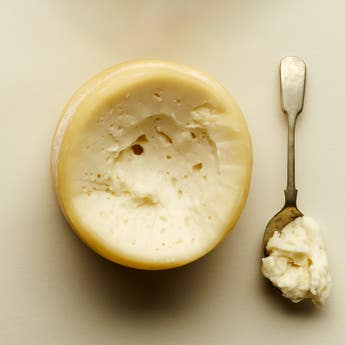 Zimbro
V
Suitable for Vegetarians
R
Raw Milk
A Portuguese prize with a custard-like texture that's perfect for scooping with a spoon. Flavours of olive and lemon.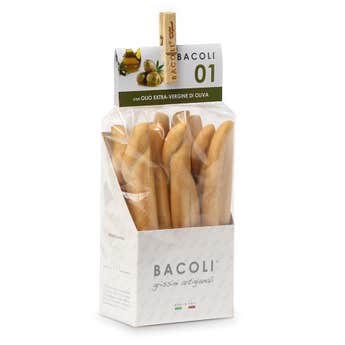 Grissini 'Bacoli' With Extra Virgin Olive Oil
Crunchy, light and flaky breadsticks, handmade with extra virgin olive oil.