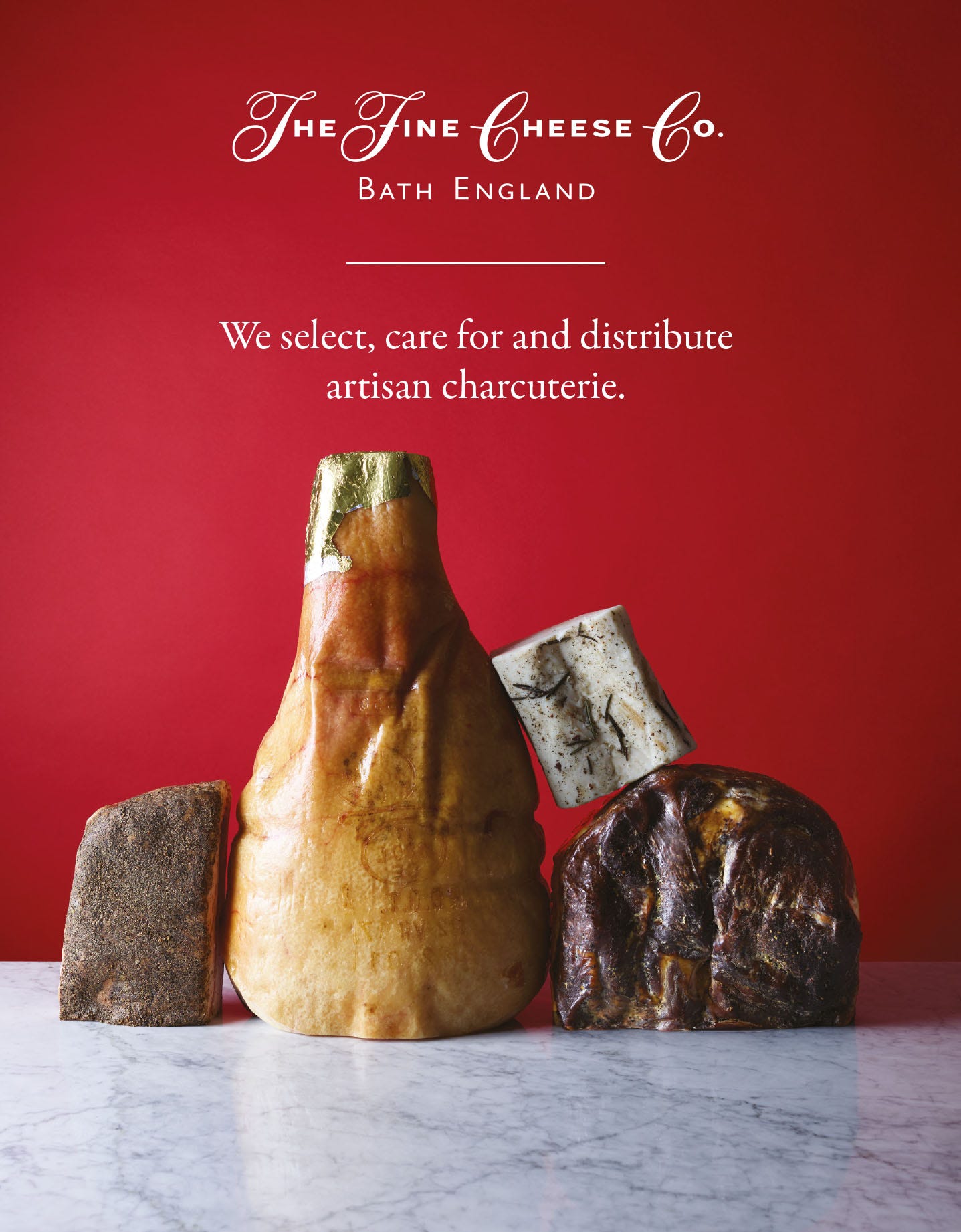 The story of British charcuterie shares a number of similarities with British cheese. Twenty to thirty years ago, British cheesemaking entered a golden age. An influx of new cheesemakers brought about a period of rapid rediscovery and dramatic innovation, resulting in a surge in both the quantity and quality of British artisan cheese, as well as the interest in it.
The ripples of this 'renaissance' can still be felt today, and a similar splash is about to be caused by British charcuterie, as it enters its own golden (saus)age.
The tell-tale signs are there. Once lost traditions are being dusted off, experimental techniques are creating new possibilities, and a community of devoted aficionados has formed. A new dawn is rising, one that is accompanied by the smell of pancetta cooking in the pan.
On Thursday August 1st, the results of the 2019 British Charcuterie Awards will be announced at BBC Countryfile at Blenheim Palace . Founded by the food writer Hen