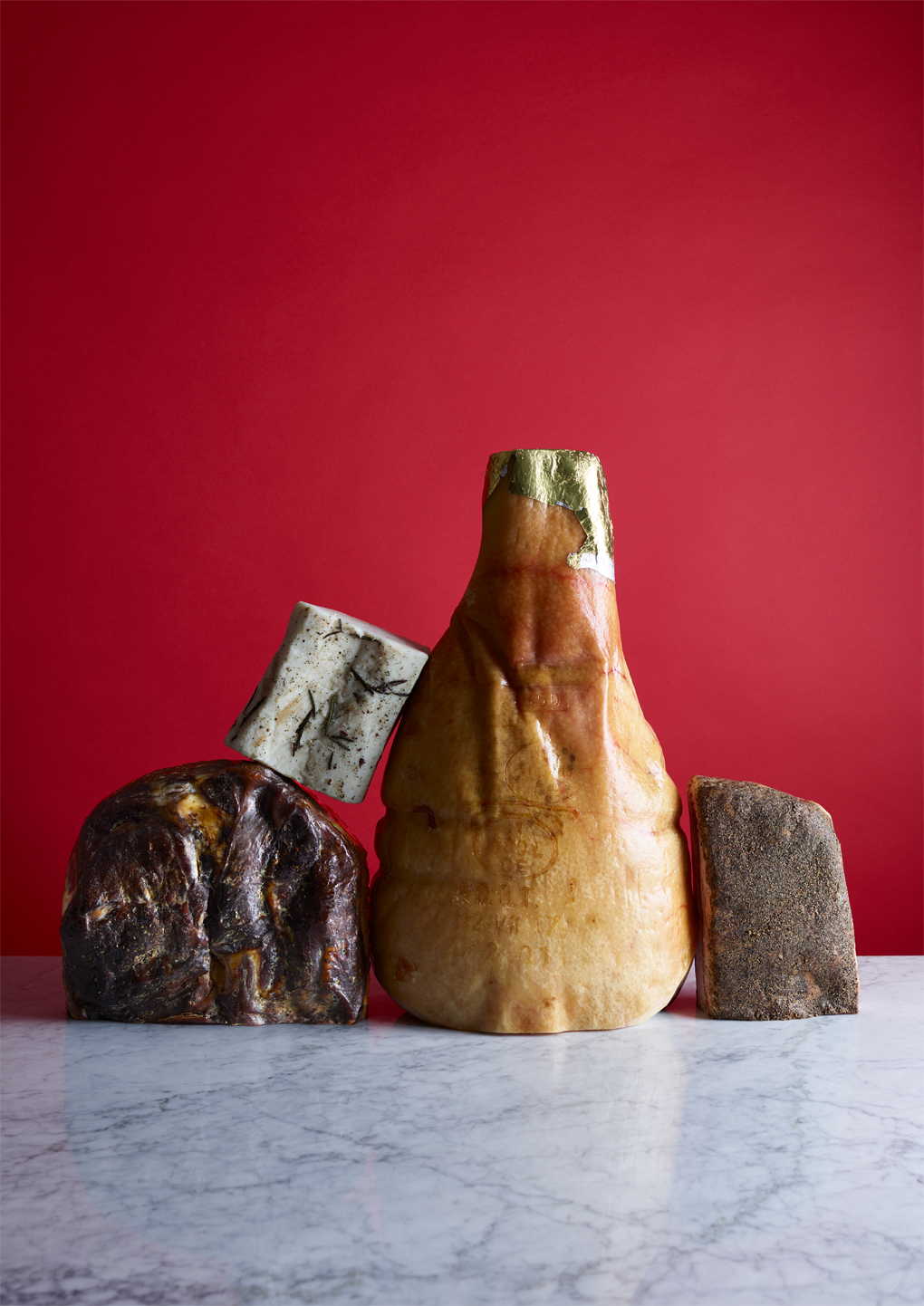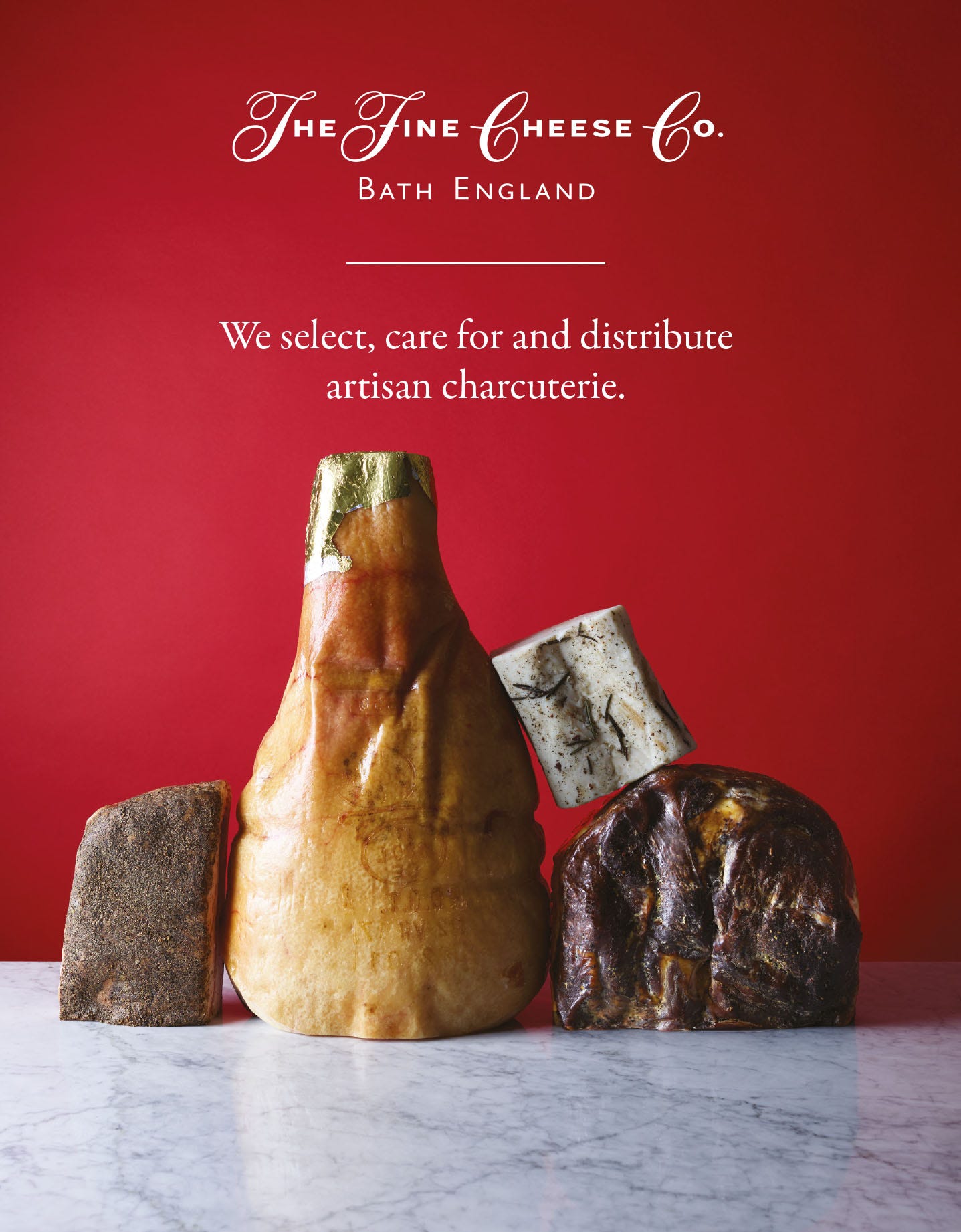 The story of British charcuterie shares a number of similarities with British cheese. Twenty to thirty years ago, British cheesemaking entered a golden age. An influx of new cheesemakers brought about a period of rapid rediscovery and dramatic innovation, resulting in a surge in both the quantity and quality of British artisan cheese, as well as the interest in it.
The ripples of this 'renaissance' can still be felt today, and a similar splash is about to be caused by British charcuterie, as it enters its own golden (saus)age.
The tell-tale signs are there. Once lost traditions are being dusted off, experimental techniques are creating new possibilities, and a community of devoted aficionados has formed. A new dawn is rising, one that is accompanied by the smell of pancetta cooking in the pan.
On Thursday August 1st, the results of the 2019 British Charcuterie Awards will be announced at BBC Countryfile at Blenheim Palace . Founded by the food writer Henrietta Green, British Charcuterie Live is the pre-eminent showcase for Britain's producers of cured meats. Henrietta has been an ardent advocate for British charcuterie for a number of years now, bringing attention to the long history we have in this country of curing meats, the quality and variety available, and also highlighting the benefits of buying local produce.
Henrietta Green: Founder of British Charcuterie Live
We are proud to say that we will be sponsoring the Best Traditional / Heritage Breed Product at the event.  Charcuterie in this country is at an exciting tipping point, and all signs point to the community becoming as richly developed as the artisan cheese community in short order.
We have worked with charcuterie producers from Spain, Italy and France for years now. The parallels that exist between skilled charcutiers and cheesemongers is remarkable, so it is fantastic to be able to say that British charcuterie now commands a seat at the same table.
Though we are called The Fine Cheese Co., it's no secret that we work with a number of producers outside of cheese. We've taken to referring to our range as 'The Five Cs'. That is: cheese, charcuterie, chocolates, crackers and condiments. The link between them is not only that they are alliteratively pleasing, but that each producer is a small scale independent, putting years of painstaking labour into their craft, and it all results in one momentary but oh-so-worth-it moment of pleasure.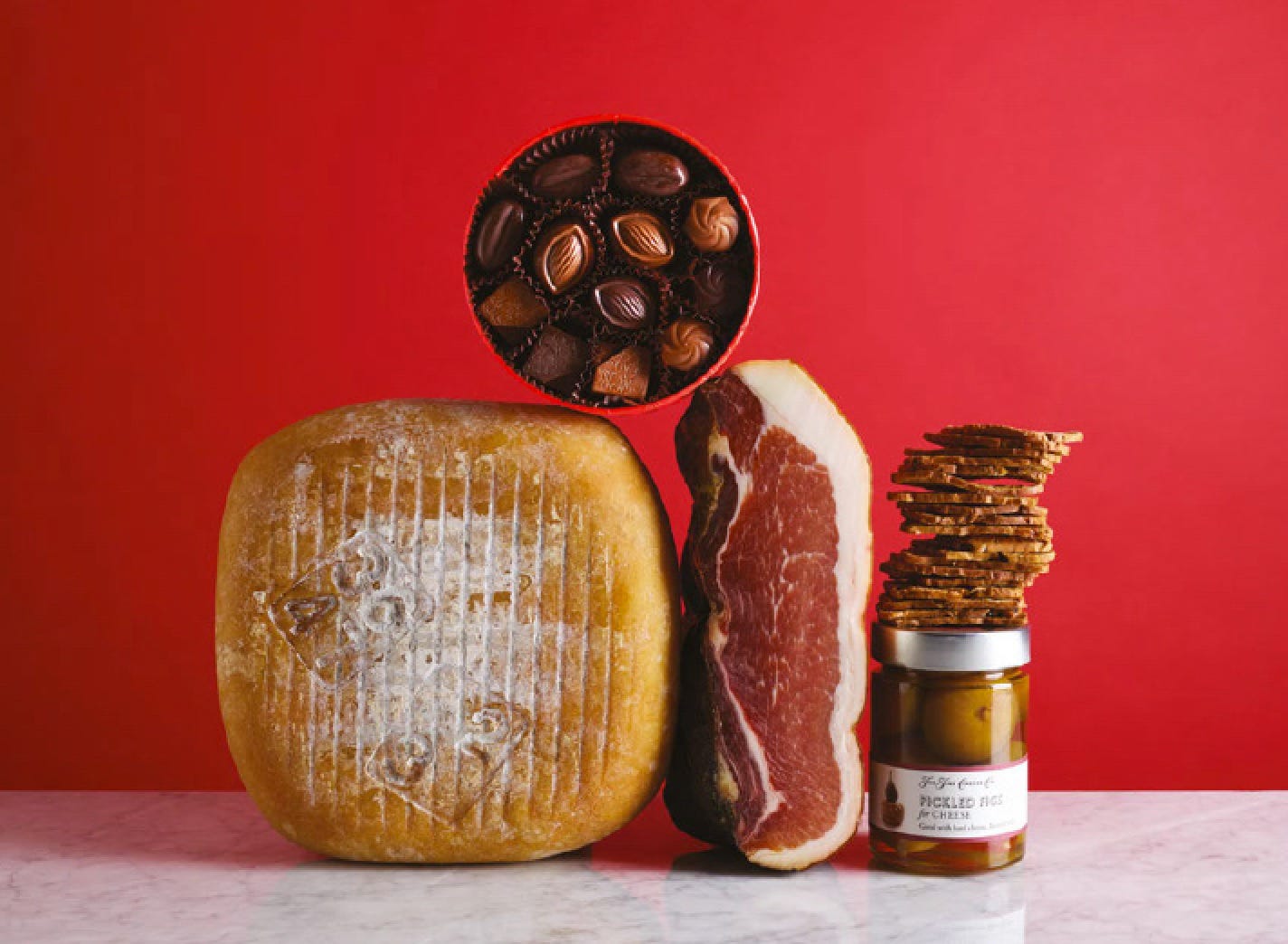 Our Five Cs: Cheese, Chocolates, Charcuterie, Crackers and Condiments
There can be no finer example of the shared disciplines between cheesemaking and charcuterie producers than Westcombe Dairy. Westcombe are long established, award-winning makers of farmhouse West Country Cheddar and Caerphilly.
Now the walls of Westcombe house charcuterie as well as cheese, we spoke with Westcombe's resident charcutier, Paul Burton, and discussed how the two crafts complement one another.
It starts with the animals. The welfare of the cows and pigs is given top billing, with diet, lifestyle and even the bedding used, given careful consideration to ensure the animals are happy and healthy. Westcombe's Tom Calver tends to his herd of cows on the farm itself, but turns to Fred Price of nearby Gothelney Hall Farm, for his woodland-reared Tamworth pigs. Their foraging, natural diet gives the animals greater musculature or 'confirmation'.
This translates readily in the taste of their products. The Westcombe Lardo is made from the back fat of the pig, and after two months' maturing and the addition of rosemary, garlic and cinnamon, it is rich and full of flavour. Paul describes the Westcombe method as one where they take inspiration from tradition, but they don't follow it to the letter. Tradition may be the thing that gets them to lace up their shoes, but they run in the direction that they want to go. That is why Paul and Tom have experimented so much, tinkering with maturation methods, and air flow as a means of controlling humidity. The advancement of Westcombe's cheese maturation facilities lends itself to experimenting with the maturation of charcuterie too.
The uniqueness of Westcombe's Somerset location makes their cheese, and their charcuterie, special. Dubbing it their 'Microbial Terroir', evidence of this unique Westcombe flavour can be seen in the similarity between the rind of the Duckett's Caerphilly and the mould on the outside of their salami. Paul actively encourages this shared link between cheese and charcuterie by bringing the Caerphilly into the salami maturing rooms when the cheeses are just ripening. At this stage, the cheeses become especially bloomy, so when the Caerphilly are turned and brushed, both the room and salami receive a generous coating of microbial goodness. As a benefit for the cheesemaking side of the business, the charcuterie production means that they are now able to render their own lard to use on their cloth wrapped Cheddar. This means they can know the provenance of everything they use in Cheddar making and know that it came from ethically farmed sources – a big step up from the question mark of the non-descript lard derived from somewhere within the E.U., which is the extent of information that many cheesemakers are left to make do with.
With the number of other talented British Charcuterie producers now coming into their own, it is a great time for the industry.
To find out more about British Charcuterie and British Charcuterie Live, visit their website and don't forget to stay tuned for the results from BBC Countryfile live on Thursday August 1st.
To visit the Westcombe website click here.
You can buy their charcuterie and their cheese (both of which are outstanding) here.
Photographs by Jason Lowe.
Image of Henrietta Green courtesy of the British Charcuterie Live website.