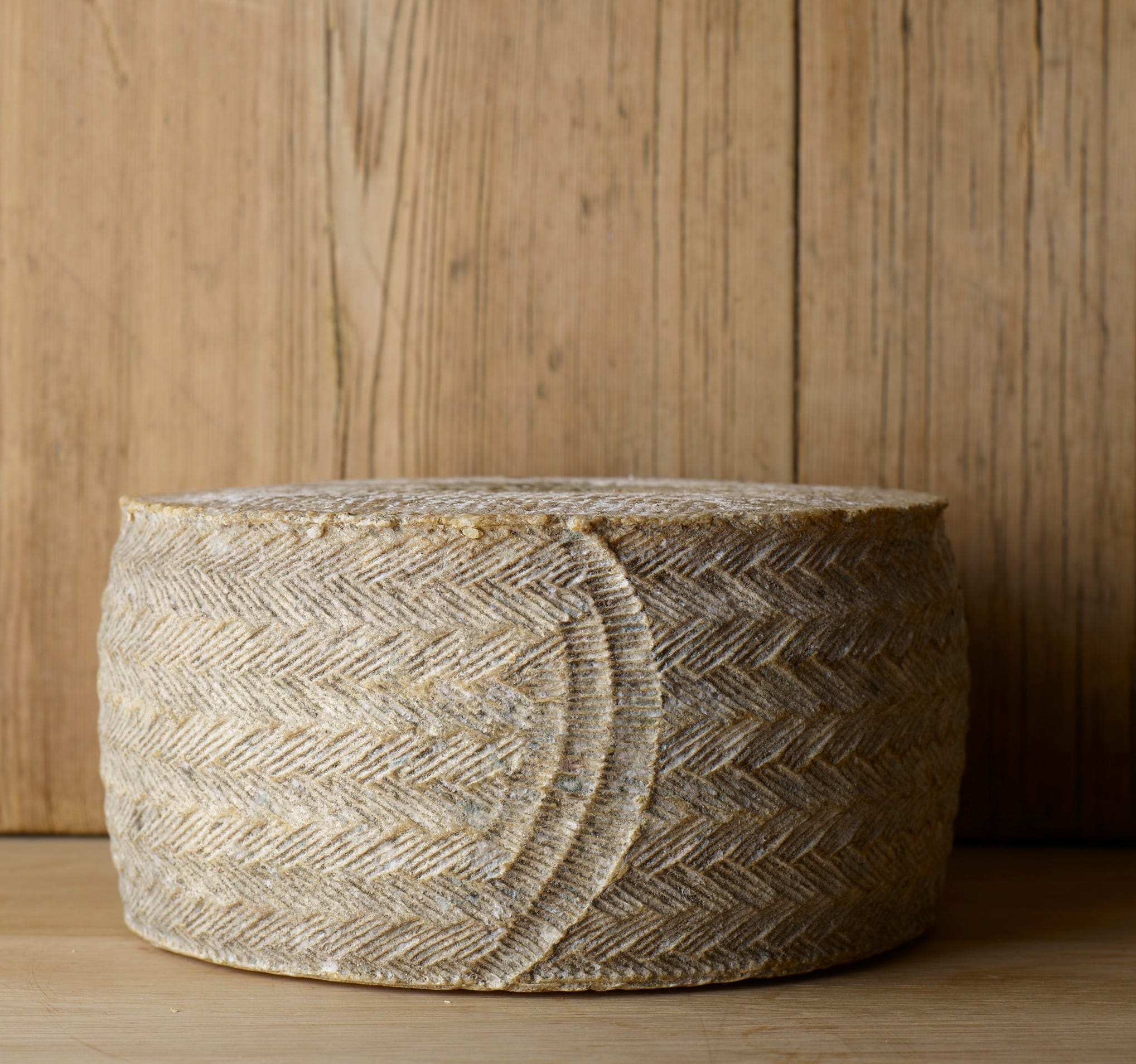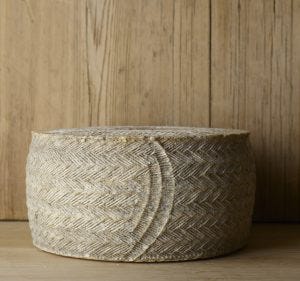 If you were to think of Spain, Manchego would likely be the cheese which immediately sprang to mind. It belongs to a very exclusive club. Along with Brie and Cheddar, Gorgonzola and Gruyère, it has become the poster child for an entire nation's cheesemaking prowess.
This is not without good cause. A truly great Manchego manages to be many things at once. In my experience, most things in life which are capable of being more than one thing at a time, are a little on the naff side. Old news, plastic glasses, sporks and long shorts are just a few which spring to mind.
Yet a truly good Manchego bucks this trend, as it manages to have a host of seemingly contradictory attributes. It will be firm but silky soft, sweet but savoury, crumbly but creamy and yet the experience will be entirely satisfying.
For reasons we will save for another blog post, there was a time when finding a traditional, artisanal Manchego was exceptionally difficult. It became a phantom; an elusive, haunting memory which lurked in the dark recesses of our collective minds, making us wonder if Manchego was truly as good as we once thought, or if it had all been a mere dream.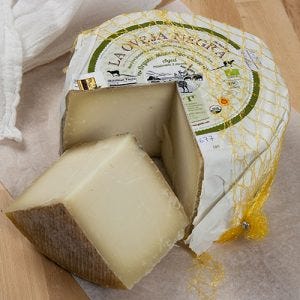 We were fortunate to have met Javier, Francisco and Luis Parra, a family who travelled their homeland in search of others who remembered the way Manchego once was, and dreamt of bringing it back to its former glory. Soon they had assembled a band of merry men (all of whom happened to be women) that would create the most exceptional example of a Manchego we've ever come across.
When you work in the artisan cheese business, you get to eat hundreds of the world's greatest cheeses, and often, variety and seasonality will determine the contents of your cheeseboard.
However, in my experience, it is La Oveja Negra Manchego that seems to appear most consistently on the tables of the staff at The Fine Cheese Co. and that in itself speaks volumes. It is buttery and nutty, sweet and savoury and oh so moreish. To learn more about why it's such a special cheese, click here for an in-depth view, but for now – I spoke directly to a few colleagues to see what it was they enjoyed the most about this Manchego.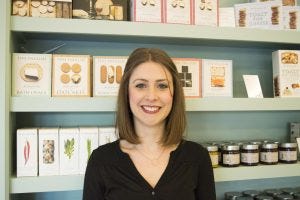 Nicola Williams has been a part of The Fine Cheese Co. for a while and remembers life before we found Oveja Negra Manchego.
"It has such a unique story, and we searched so long to find the Manchego that tasted the way it should. Having tried so many, I can safely state it is worlds apart from anything else out there. Try cutting it into small triangles and fanning them out on a plate along with some olives, cuts of meat and some bread for the perfect finger food."
Lucy Harper, our Iberophile mail-order expert was expecting big things and was not disappointed.
"It has this nice…fresh, creamy nuttiness to it. It's full of flavour… so much flavour but it's not too strong or overpowering. I sometimes put it in a baguette with some chorizo for the full Spanish experience".
I finished by asking Ruth Raskin, our Cheese Care Manager: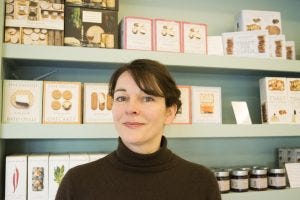 "It has a uniquely clean and milky fresh taste. It's soft and supple and the flavour can't be compared with other Manchegos. This can be experienced in the most pronounced way when you try the semi-curado. You can't ask a cheesemonger to list their five favourite cheeses, as I love all my cheeses equally… but it's possible… just possible it might be in mine."
If you get the chance to try this for yourself, you would do well to partner with a full-bodied red wine which can balance how rich this cheese it, or for a clean and fresh contrast, you might try a Fino dry sherry.
A final tip – the Spanish have been eating membrillo, a natural fruit jelly made from quinces for centuries. Cut these into slices and serve alongside the Manchego and see why we can't get enough of the stuff.