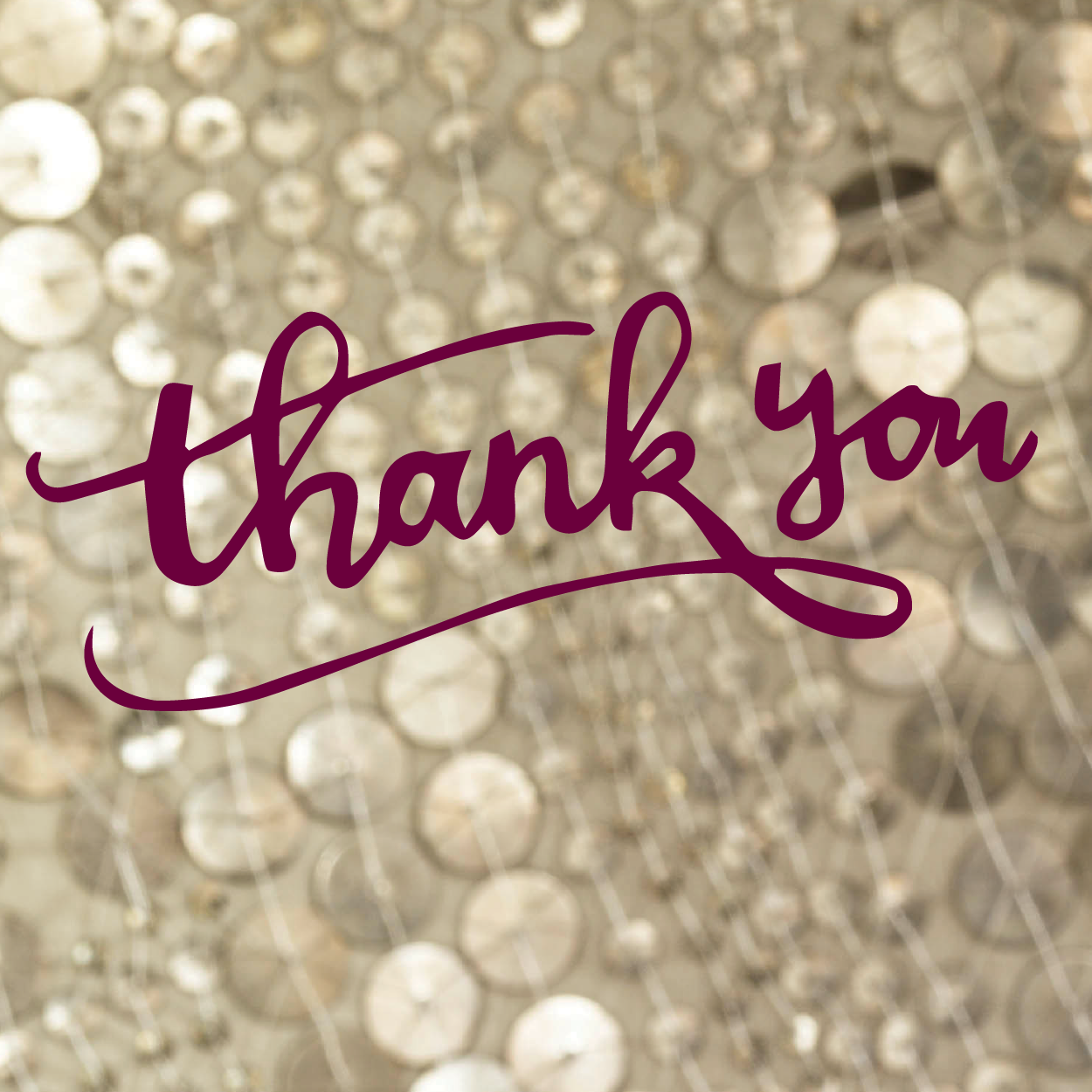 A HUGE thank you to all of our customers for the fantastic orders you have placed.
Christmas is definitely on the way thanks to your largesse (and DPD, our couriers).
We have had some amusing phone calls, and many grateful ones.
It was good to talk - so more thanks  for making a challenging time of year a joyous one.
To the three impossible to please (or even get a word in edgeways) customers, who would make Miss Piggy seem even tempered. Don't worry it will all soon be over.
Merry Christmas to each and everyone of you.
From The Fine Cheese Co. team.