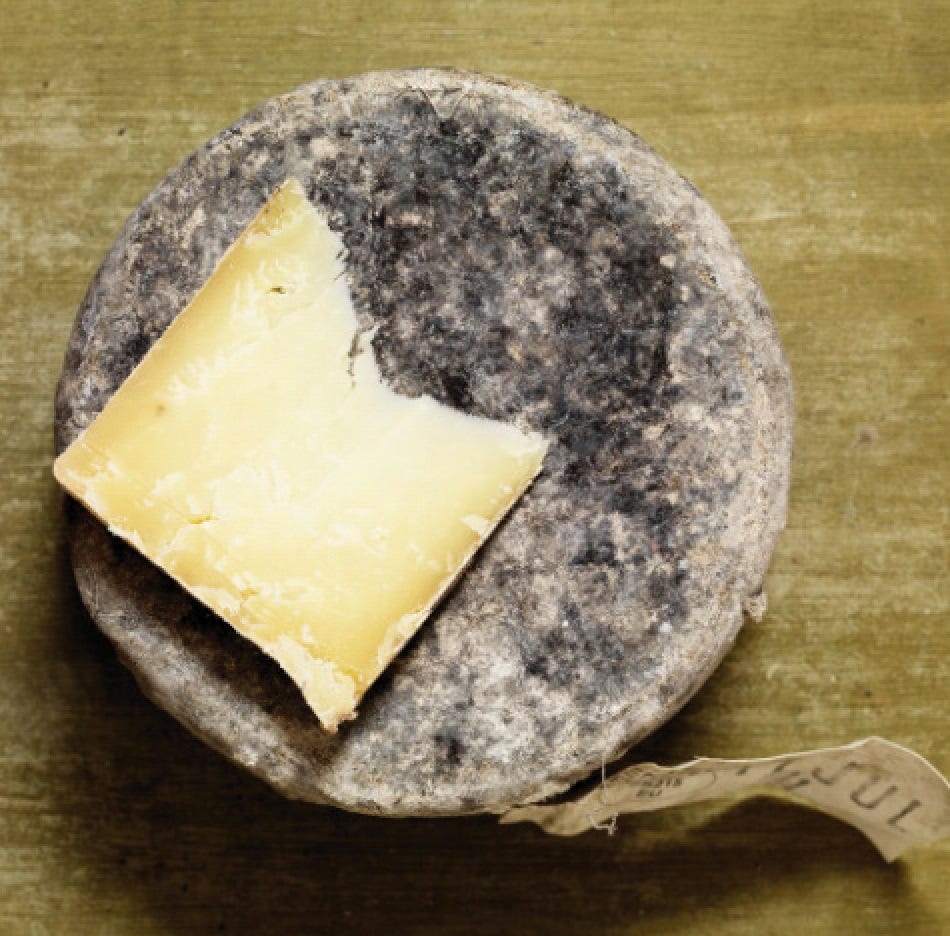 Cheddar, a year-round favourite, really comes into its own at Christmas.
But which one would be right for your cheeseboard?
We've created short profiles for some of our most popular traditional west country cheddars, so you can find your perfect match.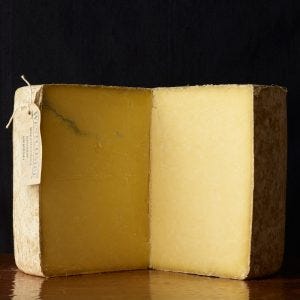 Westcombe Cheddar Hand Selected: As the name suggests, we pick these out personally, together with cheesemaker Tom Calver, to find those Cheddars with exactly the taste profile we're after. Made from raw milk, Westcombe Cheddar is complex but mellow, with a savoury taste that is balanced by some almost fruity notes on the finish.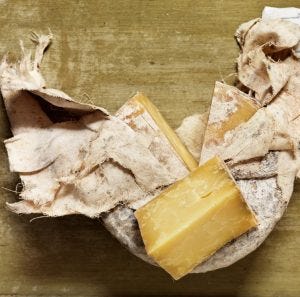 Keen's Cheddar: The Keens are a farming family with over 100 years' experience making Cheddar. Also made from raw milk, Keen's Cheddar is tangy, full-bodied and complex, with savoury 'oniony' notes that linger on the palate.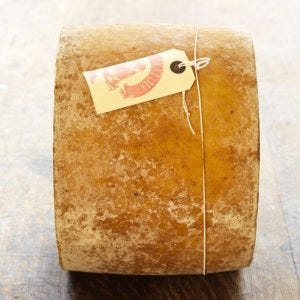 Hafod Cheddar: An organic, raw milk Cheddar from Wales. Hafod Cheddar is deep and mellow; rich, buttery, and wonderfully earthy with just a hint of sharpness.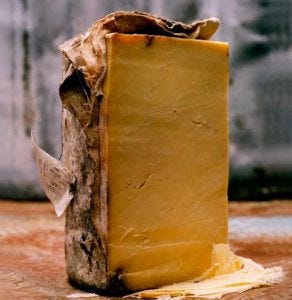 Montgomery's Cheddar: Jamie Montgomery makes this classic raw milk Cheddar that has a full, lingering flavour that is rich, nutty and sweet. This champion Cheddar is golden and glorious and looks fantastic on any cheeseboard.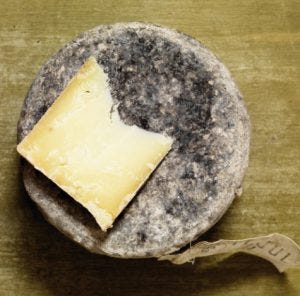 Keen's Extra Mature Cheddar: Matured for 6 months' longer than the classic Keen's Cheddar – the Extra Mature benefits from the longer maturation so that it has even greater complexity, depth and richness, with a fabulous, tangy kick to the finish, for those that love their Cheddar to have a bit of bite to it.