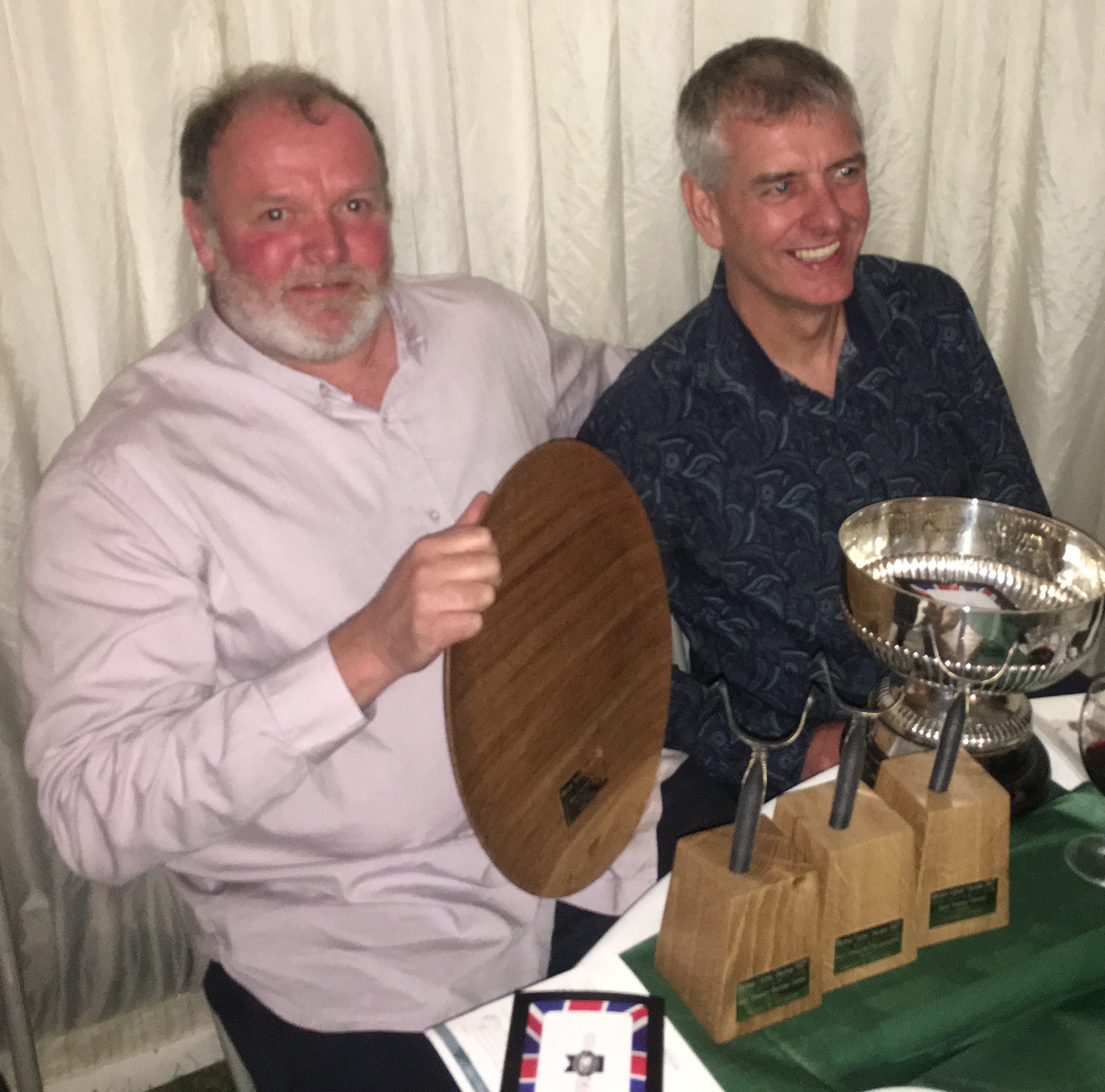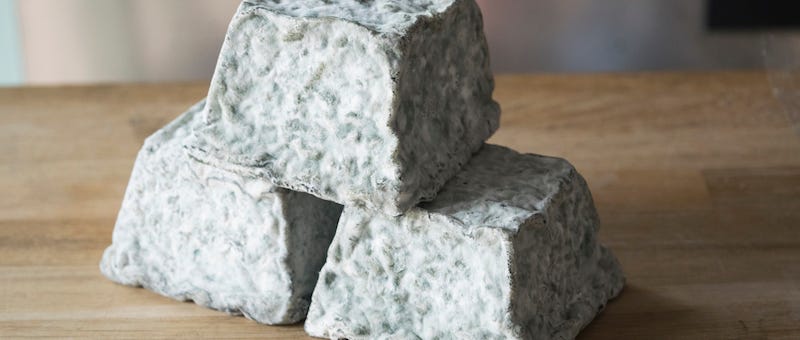 White Lake, makers of the light and delicate ewes' milk cheese, Pavé Cobble, left the Bath & West Showground last night with big grins on their faces, having won a clutch of gongs at the 2017 edition of the British Cheese Awards.
Pavé Cobble picked up Best Fresh Cheese, Best Speciality Cheese, Best English Cheese and last, but by no means least, Supreme Champion, which makes this the best of the best when it comes to British cheese.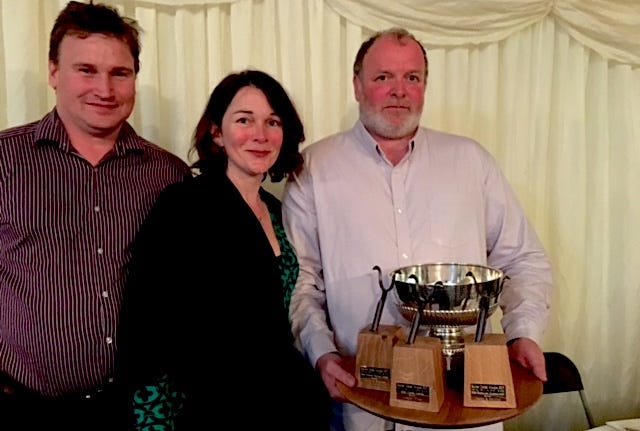 White Lake Cheese is famous for its goats' milk cheeses. However, more recently Peter Humphries and Roger Longman decided to turn their hands to ewes' milk cheeses, and they sourced milk from a small, family farm five miles' away. Pavé Cobble was the result.
It wasn't just Pavé Cobble that came away with an award, though. Some of our other, stunning artisan cheeses were singled out for greatness by judges from across the cheese world.
Beauvale, a creamy and mellow blue from Nottingham, won the coveted Best Blue category, while Westcombe Cheddar, a traditional, unpasteurised cloth-wrapped Cheddar from Somerset, overcame the competition to win Best PDO Cheese and Best Cheddar.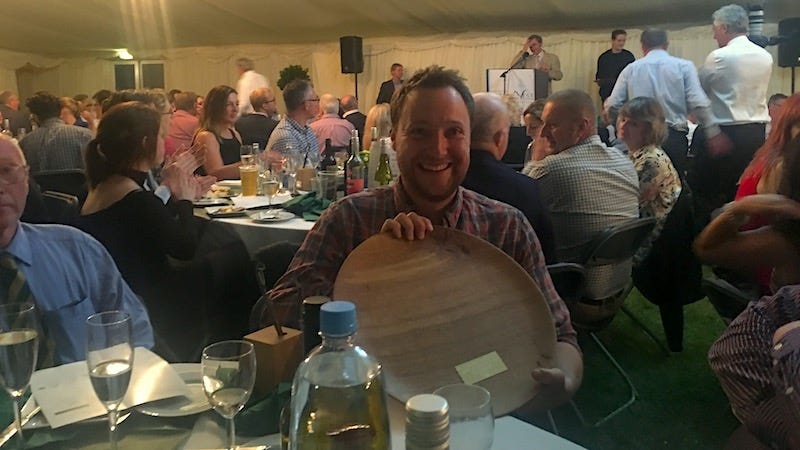 British Cheese just keeps getting better and better. If you've not had the chance to try any of these incredible cheeses, then we're offering a very limited edition, British Cheese Awards Winners Box. Get it while you can.
Meanwhile, we're fully expecting the cycling team that White Lake sponsors to become Team Pavé Cobble after the cheese's huge success at this year's British Cheese Awards.