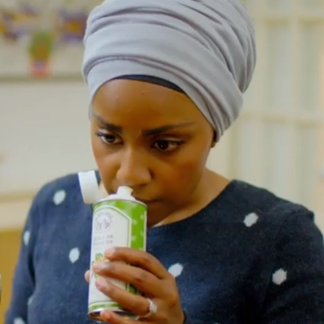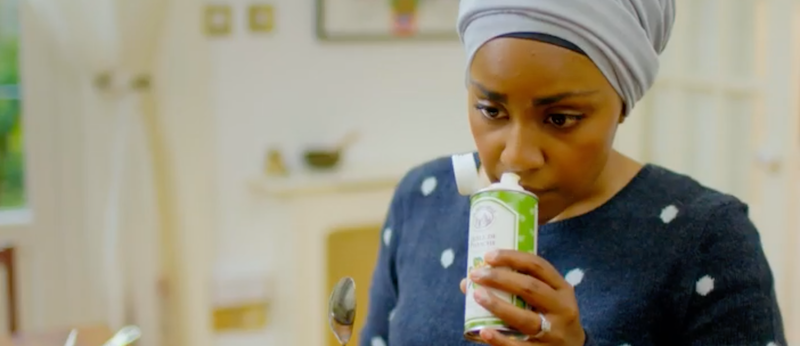 If you tuned into BBC Two last night to watch Nadiya's British Food Adventure, you will have seen our La Tourangelle Pistachio Oil make an appearance.
The Great British Bake Off winner, Nadiya Hussain, explored London as part of her road trip around Britain, where she uncovers some of the country's most exciting food pioneers. While in the capital, she baked an exquisite-looking cake with the Pistachio Oil during the recently aired fourth episode.
We've always believed La Tourangelle's oils are perfect for baking and it was great to see one of our favourites used in this way. The Pistachio Oil was quite literally, the icing on Nadiya's cake.
Let Nadiya explain why she used it:
"For even more scented indulgence, I'm icing my cake using my secret ingredient, Pistachio Oil. I'm adding this instead of water to my icing sugar," she said.
"It smells like pistachio, but it's got a lovely smokey smell. It's such an intense flavour. It works so well in an icing."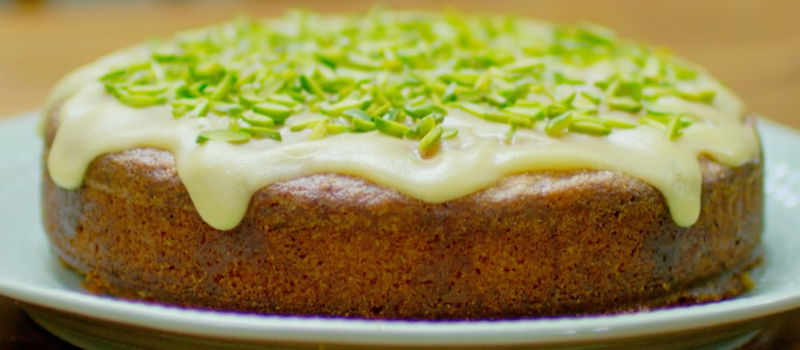 Once baked, Nadiya let some lucky people try the finished article and there was a resounding approval of this great cake.
"Oh my god!" one taster said. "With that smokey, nutty pistachio, absolutely phenomenal!"
La Tourangelle's oils are made in Huilerie Croix Verte in Saumur. It is one of the few mills remaining that continues with authentic artisan production. In this mill, the time-honoured tradition of stone pressing lives on, resulting in oils of exceptional quality and finesse.
Why not try Nadiya's cake for yourself? The recipe for Orange blossom and rosemary polenta cake with thyme and orange syrup is available for all.