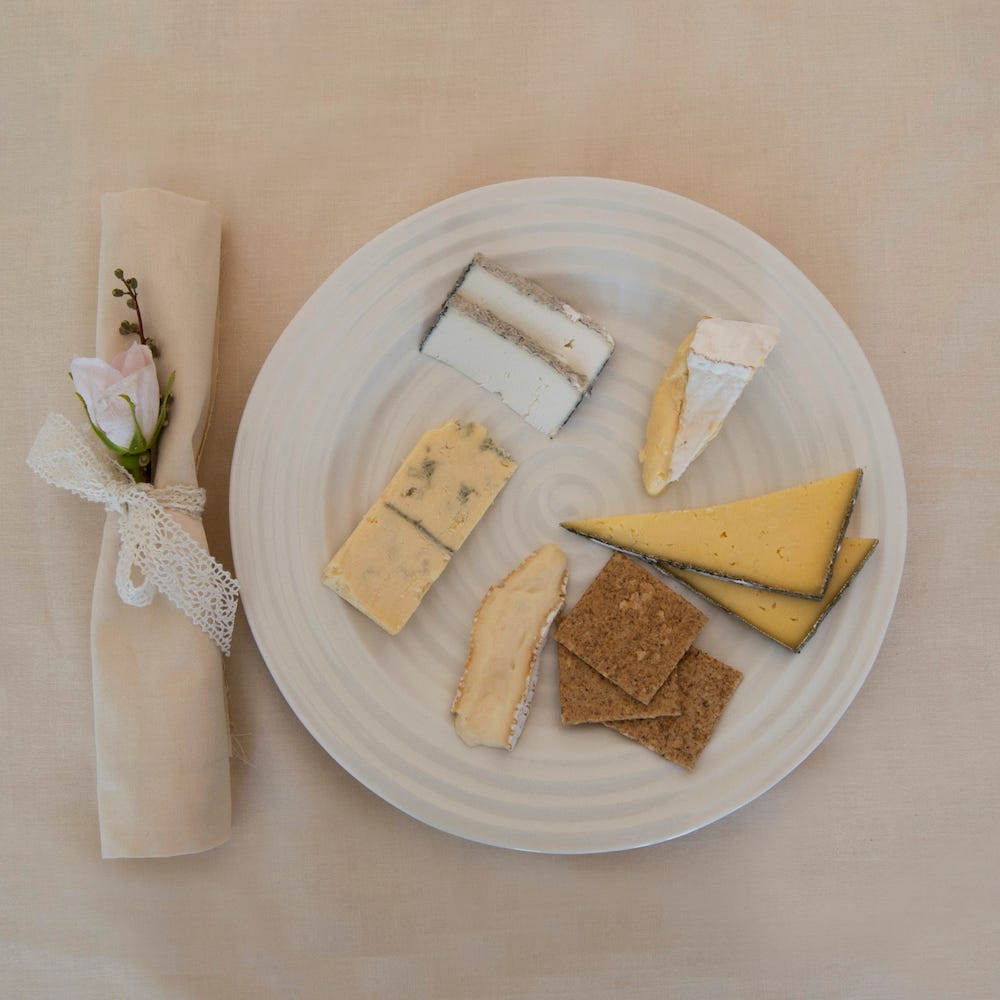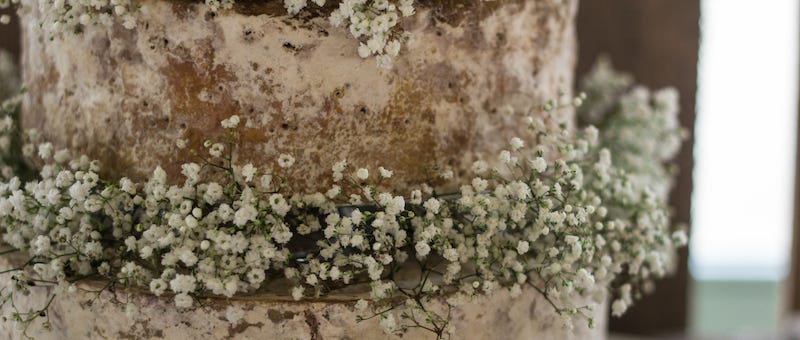 Would you like to enjoy your wedding cheeses again with our compliments?
All you need to do is send us a glorious photo of your cheese wedding cake, with a quote from you.
If we use them on our website, or social media, we will send you a cheese-board version of your cake to cut again.
All you need to is email ellie@finecheese.co.uk with you images and testimonial.
Happy snapping!