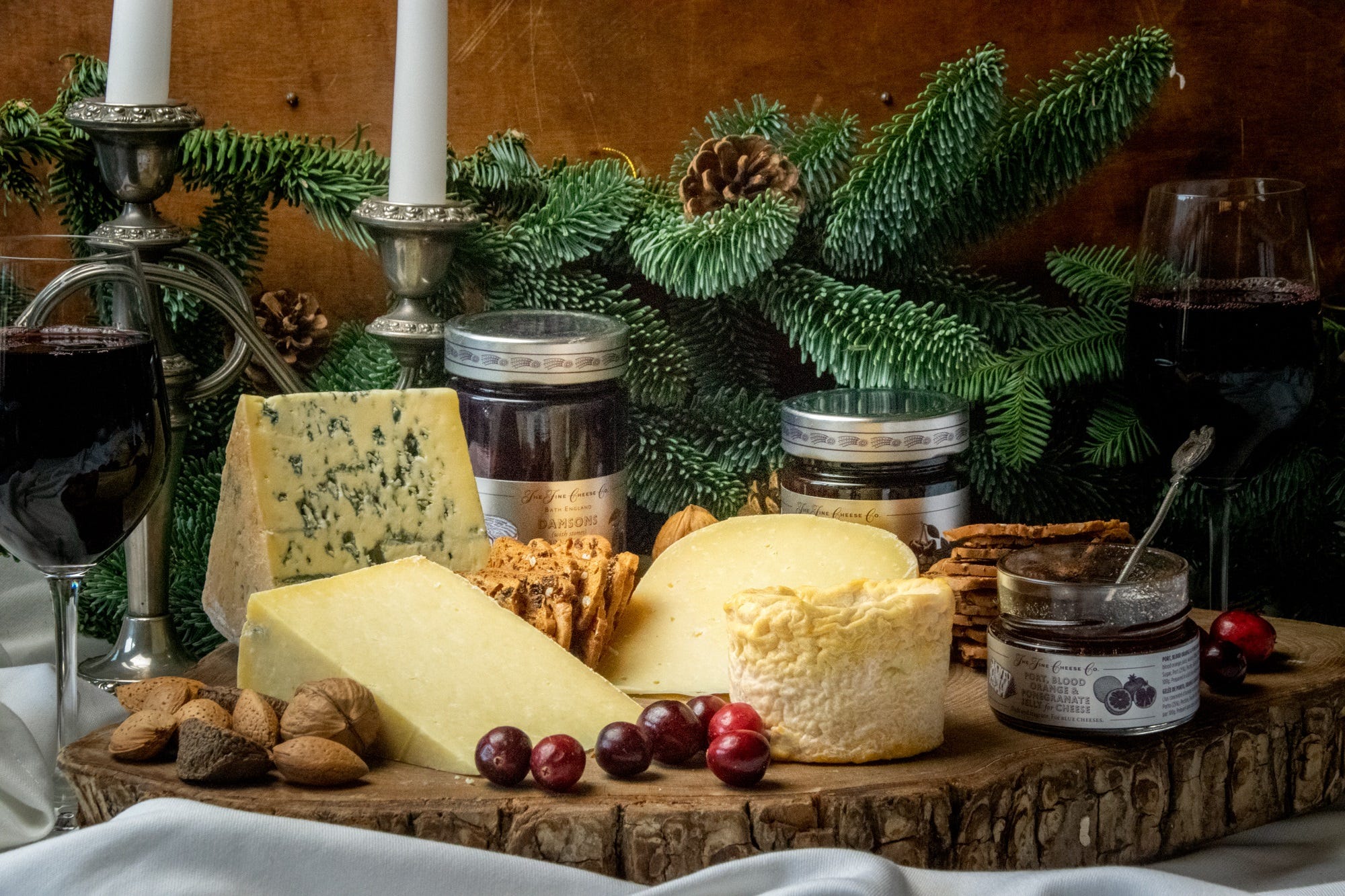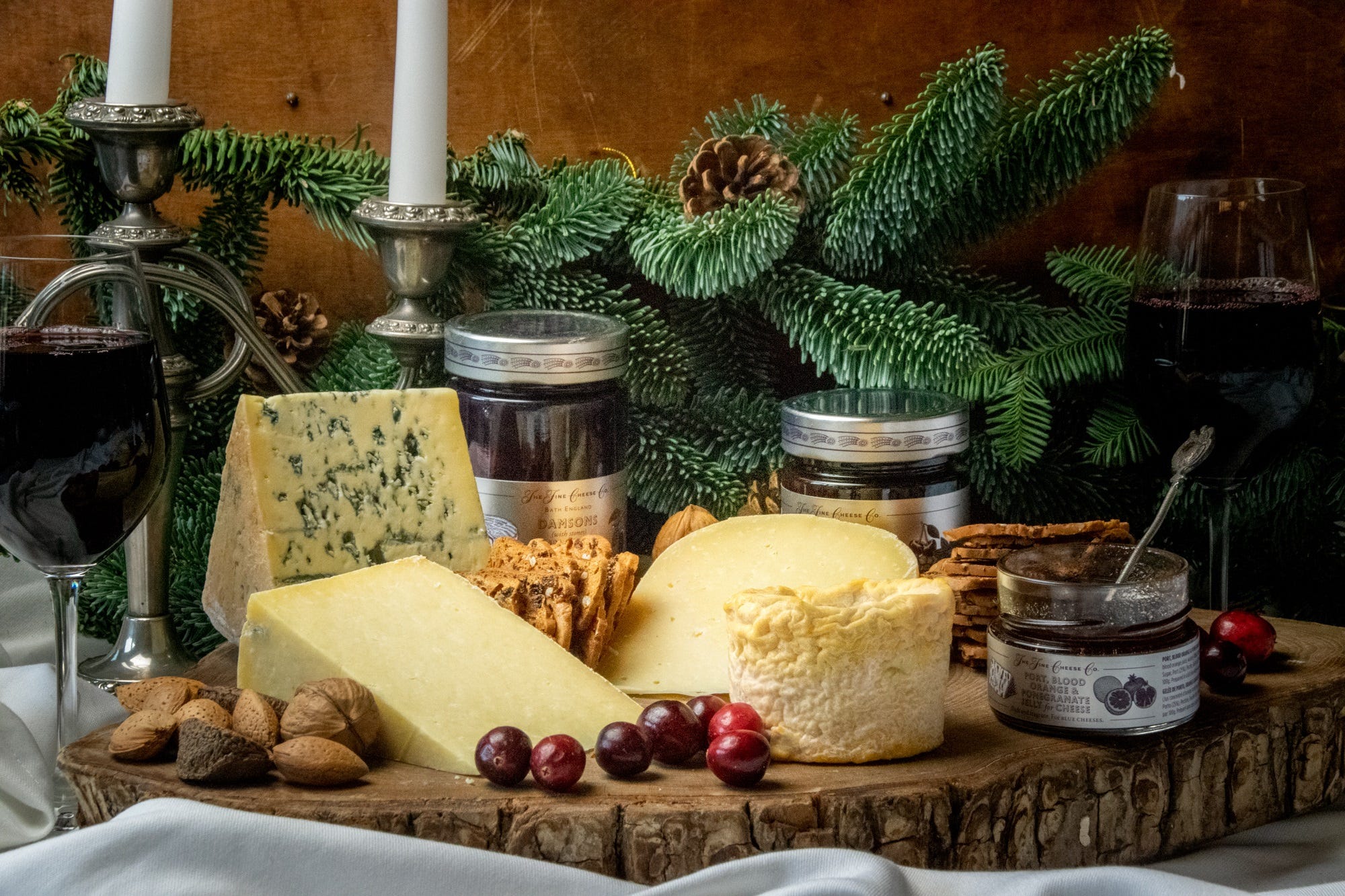 Virtual cheese tasting events have become tremendously popular this year. In a year beset by lockdowns, restrictions and American elections, they offer a freeing sense of occasion and shared experience, something that has been sadly missing for many of us.
The idea itself seems to have been one of those brainwaves that occur for large numbers of people at the same time. We've hosted our own events, been asked to help organise events for others, but most often we've simply been told by our customers that they are taking part in a virtual cheese tasting that they have organised themselves.
Two of our cheese experts, Nick and Ben, are organising an event for the end of November that you can learn about and join here.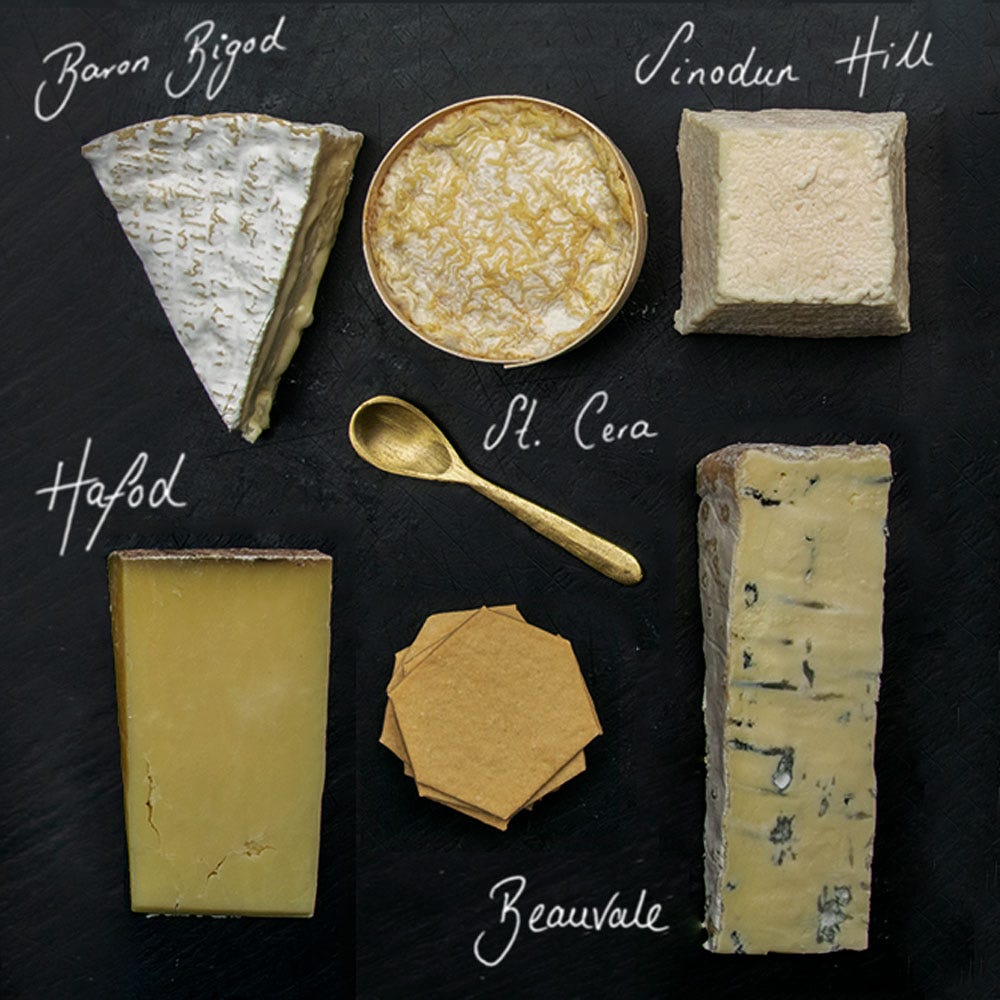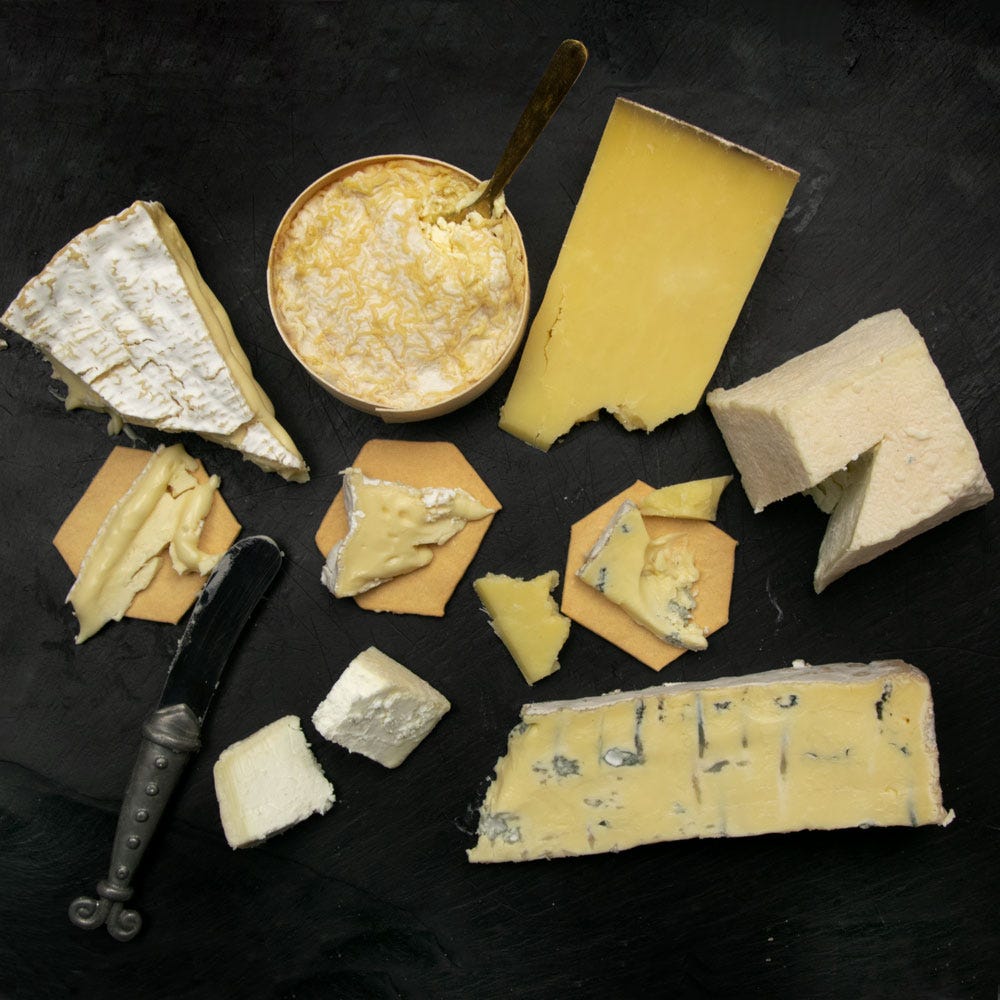 But as the ticket numbers are limited, and we cannot lay claim to having come up with the idea ourselves, we thought we'd share some tips with you on how to hold your own event, at the time and date of your choosing with whomever you choose.
The concept is straightforward enough. Agree on a date and time for a video call – and each participant simply arranges to have the same cheeses and optional wine pairings delivered to them one or two days in advance. Then it's just a matter of enjoying your platter while having a good old natter.
Though it is hard to go wrong with this set up, here are a few good ideas you may wish to follow.
1) Try to taste from mild flavour to strong. Start with the milder cheeses, and leave the most powerful ones until the end. Doing it the other way around might make it harder to enjoy the subtleties of the more delicate cheeses. Having a sip of water between cheeses will also help to cleanse your palate.
2) Choose cheese selections to a theme. Having an all French, all British or all Italian selection will give you a sense of the ranges of styles and flavours that come from each country's unique terroir. You can then repeat the event later with a different country and compare notes. Click here to see a few of the selections we've designed ourselves, though feel free to design your own themes. Some even choose their own favourite cheese and explain to the rest of their group what they love about it.
3) Make sure the group brings their cheeses to room temperature about an hour before you are due to connect. Temperature can have a big impact on the flavour, so you'll want to ensure everyone is having a similar experience.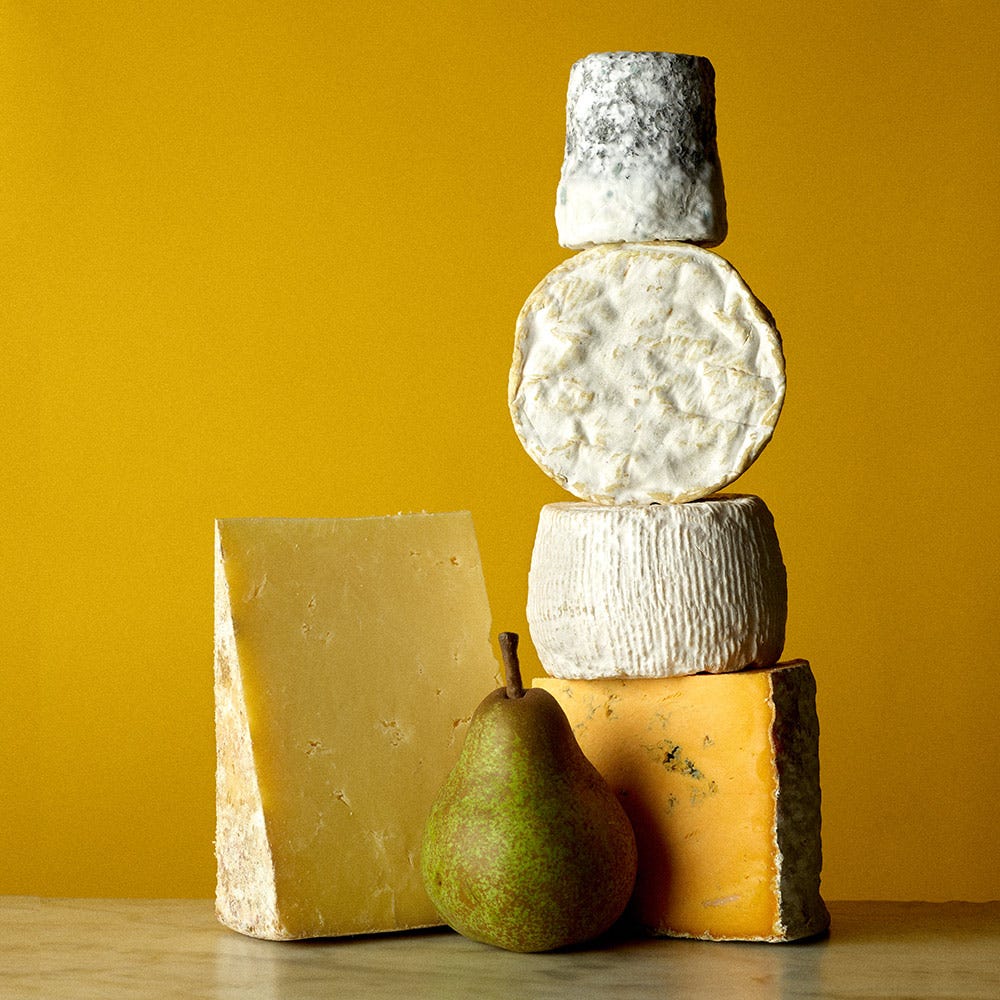 We include a guide on cheese care with a few other tips on storage and presentation with every order, so you will always have advice on hand should you need it. Whichever cheeses you choose, we're sure you'll have a great time.