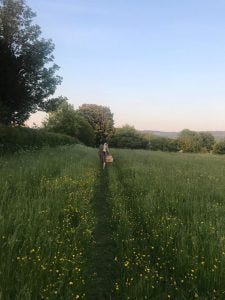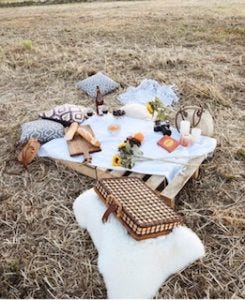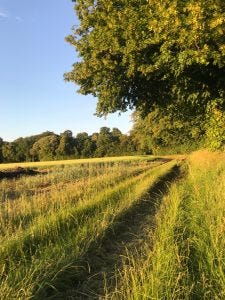 I'll share a secret with you. I used to think picnics were overrated.
I know… I know... It's an unusual and unlikely opinion to hold, especially at this time of year. The popularity of the picnic puzzled me. If you can't imagine this, well, bear with me…you might be able to relate more than you first thought.
Picture the scene. It's your first picnic of the summer; the anticipation is high, the journey is long and the hamper is heavy.
After a long drive, you find the ideal spot to settle down, but it turns out… everyone else has had the same idea. Worse still – someone tipped off every insect in the area, both land and airborne divisions, which come out in force and eagerly swarm around your blanket.
As you rummage your way through your groaning hamper, searching between the now squashed finger food and the leaking thermos flask, the good time you were looking for slinks away into the bushe